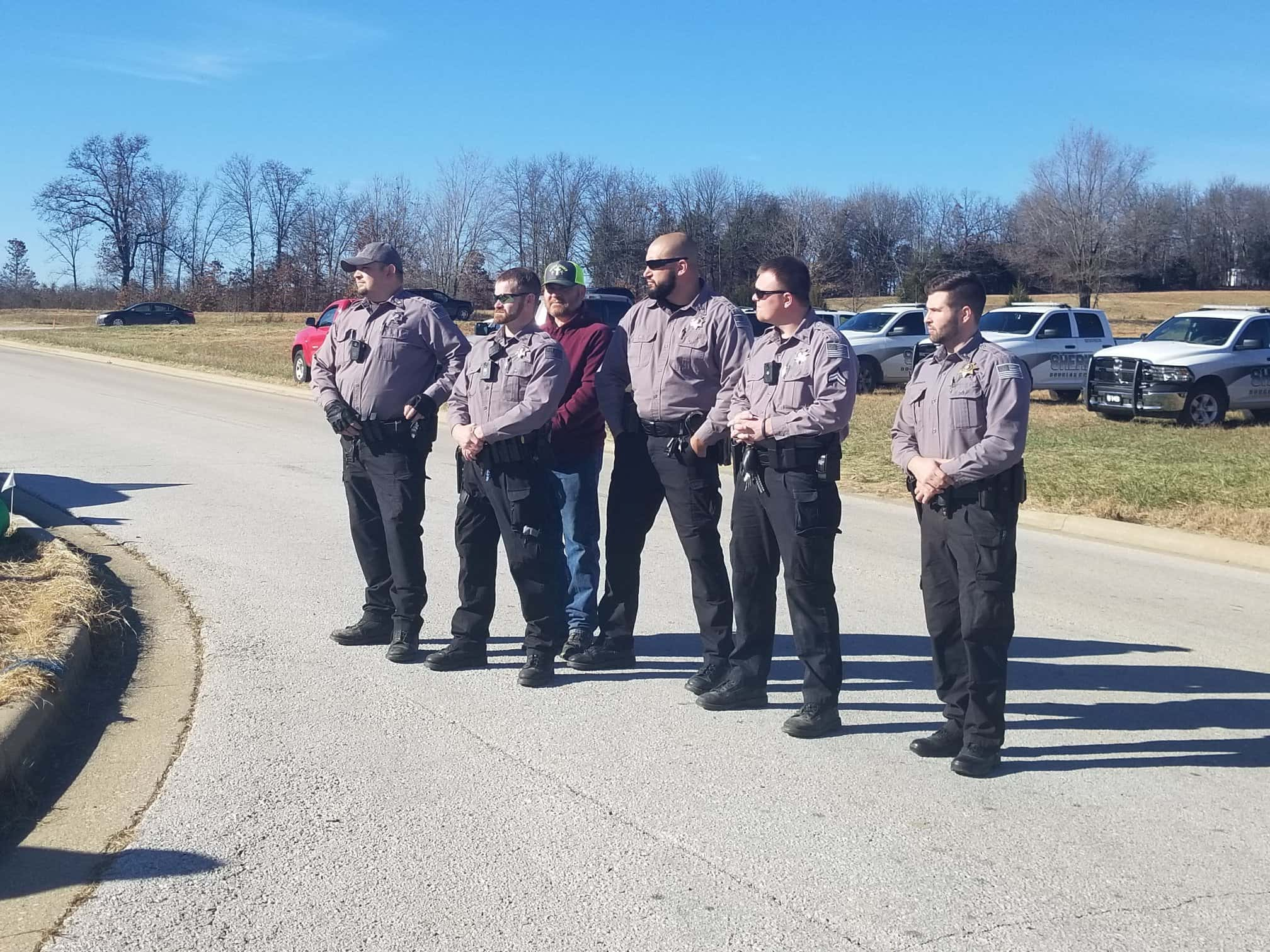 Courtesy Douglas County Sheriff's Office Facebook page
Douglas County has broken ground on a new long-awaited jail and sheriff's office in Ava.
Sheriff Chris DeGase told KY3 "I'm speechless. I look at the picture on the board behind me and all I can do is smile. I'm looking so forward to getting into it and for my staff to have a nice facility to operate out of."
Voters made the new $5.5 million facility a reality in November by approving a half-cent sales tax increase by a three to one margin.
The Ava Industrial Corporation sold the six acres of land where the new jail will be housed for just $1.
The current jail, which dates back to the early 1960's, has 26 beds.
The new lockup will double the number of beds and have room for a 20 bed expansion.
The Douglas County Sheriff's Office and Detention Center is expected to be ready to open in early 2020.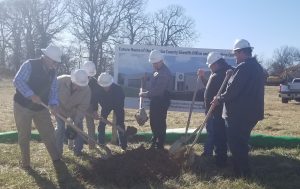 Douglas County Jail Groundbreaking