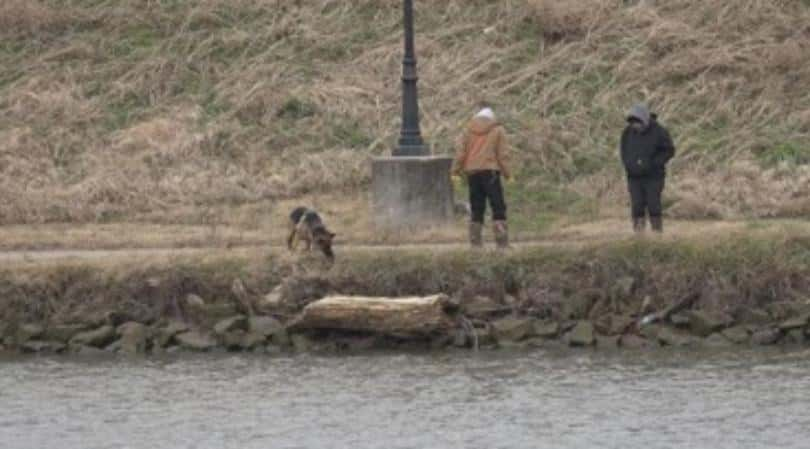 Photo Courtesy of KY3
Crews have moved their search for a Boone County Arkansas couple downstream from where they disappeared.
Authorities say John and Amy Villines disappeared during a flash flood in late last month.
The couple are well-known business leaders in the community.
The search is now focused downstream of Crooked Creek. Crews searched Lake Harrison last week.
Boone County authorities have now taken over the search.