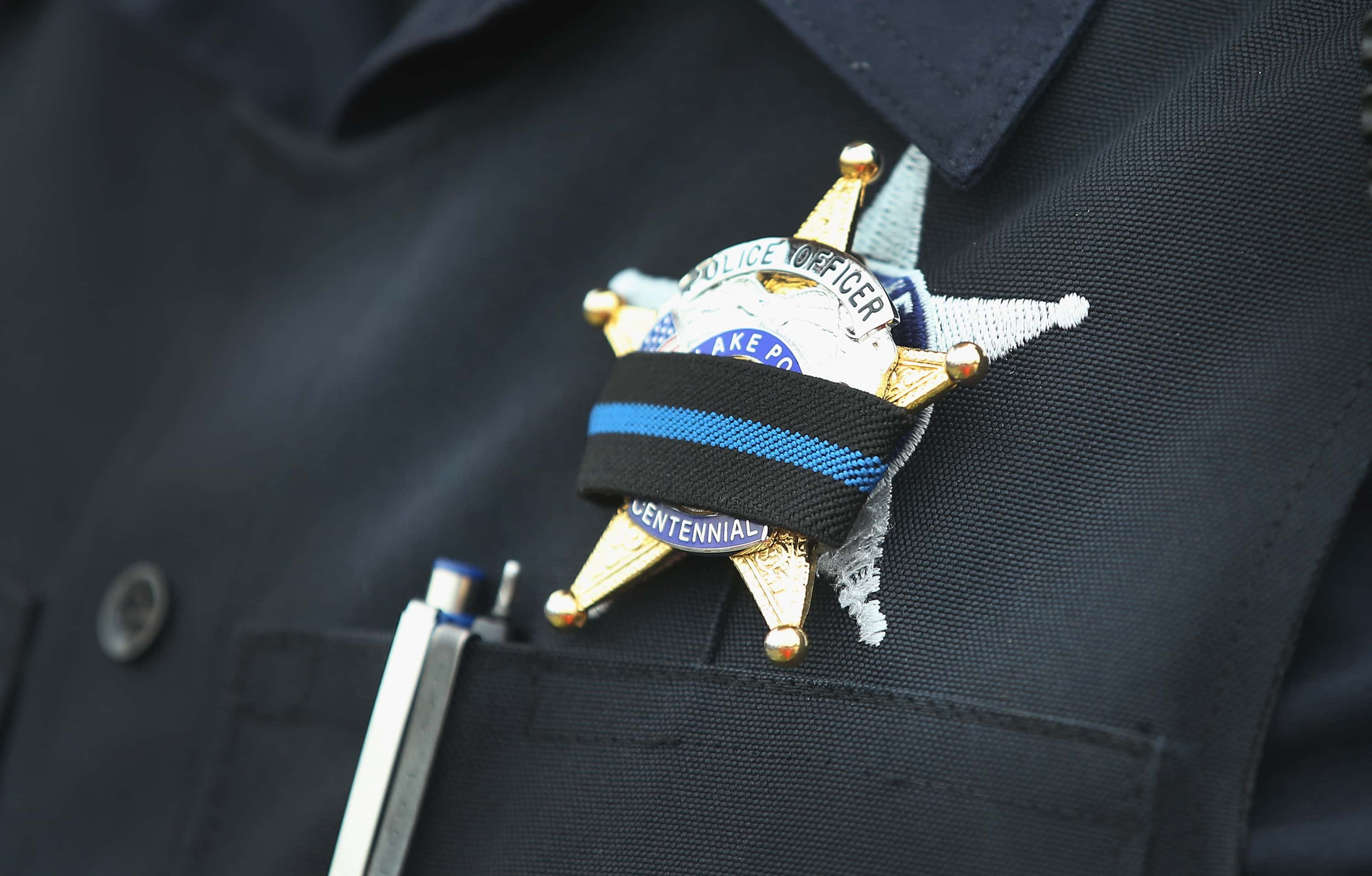 FOX LAKE, IL - SEPTEMBER 02: An officer wears a ribbon over his star to honor slain Fox Lake police officer Lt. Joe Gliniewicz, during a vigil held in his honor on September 2, 2015 in Fox Lake, Illinois. Gliniewicz was shot and killed yesterday during a foot chase with three suspects. (Photo by Scott Olson/Getty Images)
You'll see extra police officers out and about tomorrow.
The Springfield Police Department says they're conducting a saturation patrol, looking for impaired drivers.
The department says that impaired drivers are a danger to law-abiding motorists and pedestrians, and it is our Department's goal to mitigate this danger to the best of our ability.
They'll be in the city looking for those driving under the influence of alcohol or drugs.