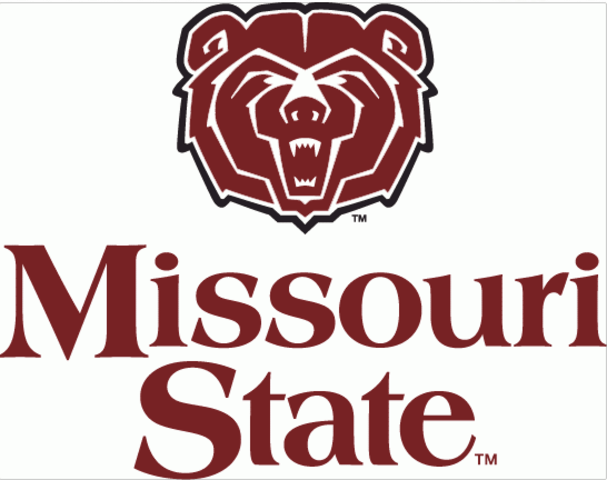 The Missouri State Bears scored 56 points in the second half and held off a late charge by Western Kentucky to win 84-78 Wednesday night at JQH Arena.
The victory ends a five game losing streak for Missouri State (4-5), dating back to November 19th.
"I thought we got better today, and I'm really proud of our guys," Bears Head Coach Dana Ford said to open his postgame press conference."
"This was probably our first close game and should not have been close, to be honest," Ford said. "We were up by 15 with about five to go, but it was and they made plays, and I think that gives guys confidence going forward."
The 4,893 fans at The Q saw two halves of basketball that couldn't have been more different.
Neither team could get much going offensively in the opening 20 minutes as the Bears carried a 29-28 lead into halftime, shooting just 38% from the field.
But the high flying Missouri State offense could do no wrong in the second half as the Bears hit 21 of 28 shot attempts for an amazing 75% performance.
The Hilltoppers (4-4) put 49 points of their own on the board in the half, shooting 61% from the floor.
MSU went ahead by 15 points with just over six minutes left in the game, but Western Kentucky made a game of it in the final minute, pulling as close as four points on two occasions.
Brazil's Tulio Da Silva, playing in only his fourth game as a Bear, scored 18 points to lead Missouri State.
Ryan Kreklow and Keandre Cook added 15 points each, while Jarred Dixon put in 11, including a long three pointer as the shot clock was running out and the game clock down to 50 seconds. The shot turned a 77-74 lead into a six point advantage for the Bears.
"I was a little worried we were going to get a shot clock violation," Ford said. "I want to say Church found him. That was a great shot. Good play, and it's a play that if you want to beat a good team, you've got to make."
Dixon says he knew he had to act quickly. "I just let it go, really. I didn't even see the rim. It just kind of went in. It was one of those shots where the shot clock is going down so you've got to choice but to shoot it."
Taveion Hollingsworth led all scorers with 24 points for Western Kentucky, with Charles Bassey adding 17 points and pulling down ten rebounds.
The Bears will have ten days off for final exams and will return to action Saturday, December 15th at North Dakota State.
Tipoff is set for 7:30 p.m.
Game Notes: 
The Bears are a perfect 4-0 at JQH Arena this season and are 106-44 at home over the last ten seasons.
Obediah Church had two blocked shots for MSU, putting him over 200 for his career, a milestone achieved by just five players in Missouri Valley Conference history.
Da Silva has been a scoring machine since becoming eligible to play for the Bears, scoring 22 points at Air Force and 21 at Oregon State last week, before adding 18 in Wednesday's contest.
Springfield Kickapoo grad Jared Ridder, a 6-8 redshirt freshman, will be eligible to play for the Bears at the end of the current semester.