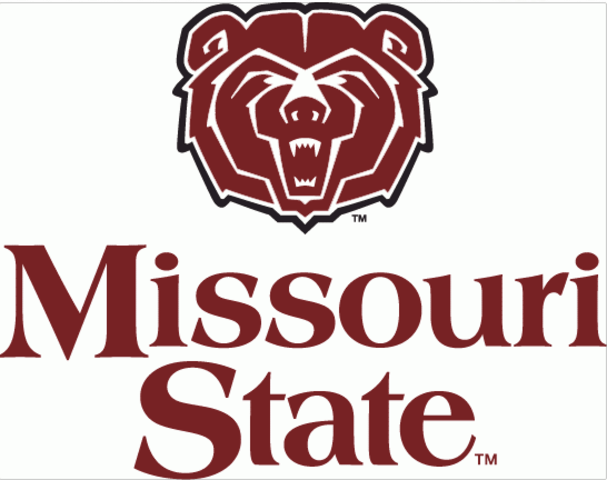 The South Dakota Coyotes blew an 11 point first half lead only to pull away in the second half for an 85-74 win over the Missouri State Lady Bears Tuesday night at JQH Arena.
MSU went on a 15-4 run and got back to back buckets from junior Shameka Ealy to tie the game 22-22 with 7:54 left in the second period.
South Dakota built the lead back to seven with just under four minutes left before halftime, but sophomore Elle Ruffridge hit a pair of three pointers in the final three minutes of the half to send the Lady Bears into the locker room trailing by one, 35-34.
MSU grabbed the lead right of the gate in the second half as freshman Jasmine Franklin hit a shot 16 seconds into the third quarter, then got a layup at the 9:18 mark to give her team another lead, 38-37.
But after senior Danielle Gitzen hit a shot with 8:14 left in the quarter to tie the game 42-42, Allison Arens hit a three pointer to give the Coyotes a lead they would never relinquish, going on an 18-6 run to take control 63-49 heading into the final ten minutes.
The Lady Bears showed some offensive life in the final frame, connecting on five of seven three point attempts, but it was too little, too late as South Dakota had built up a 16 point lead early in the fourth.
Ciara Duffy's 23 points led all scorers, with Arens adding 20 points.
Gitzen's 17 points paced the Lady Bears, with Alexa Willard and Jasmine Franklin adding 14 points each.
Willard drained four three pointers for Missouri State, all in the last 5:1o of the game.
Sophomore Ellie Ruffridge hit three from long distance for the Lady Bears.
"I think they're (South Dakota) a really good team, and they definitely know how to capitalize on our mistakes," Gitzen said. "That's something I think they did really well in the third quarter."
Gitzen says while the Lady Bears are playing tough opponents, it's hard to lose. "We're losing because of our own mistakes. Each week, we're focusing on ourselves. I personally can name six mistakes I made out there today."
MSU Head Coach Kellie Harper says South Dakota capitalized on her team's mistakes. "I think you can look at that game and see a lot of mistakes we can correct. I'm disappointed in the outcome. I'm proud of our effort. We didn't have focus for 40 minutes, especially defensively, especially in the third quarter."
The loss is the first for MSU in its last ten home games dating back to last season.
The Lady Bears fall to 1-5 overall, dropping their third straight contest.
South Dakota improves to 8-1 on the season.
The Lady Bears will travel to Indiana Sunday for an 11:00 a.m. game against the Hoosiers, who won last year's WNIT postseason tournament,.
Game Notes:
Gitzen picked up the 200th assist of career in Tuesday's game.
The Lady Bears had won 17 of their last 19 home games heading into Tuesday night's play. The nine game home winning streak that came to an end Monday was MSU's second longest at JQH Arena.
MSU came into the game with a 61-10 record under Harper when scoring at least 70 points.
Monday was the first ever meeting between Missouri State and South Dakota.
The announced attendance at The Q was 1,820.