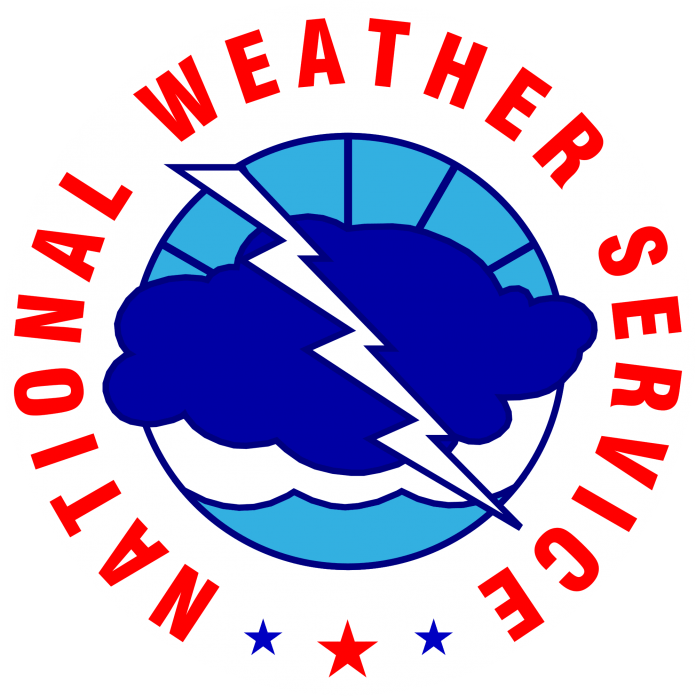 The National Weather Service has confirmed a seventh tornado touched down during the severe storms early Saturday morning.
Meteorologists say an EF-0 tornado was on the ground in Christian County just south of Clever.
It was on the ground just over 2 miles.
The twister had winds up to 80 miles per hour.
There were reports that the twister destroyed an outbuilding and damaged several trees.