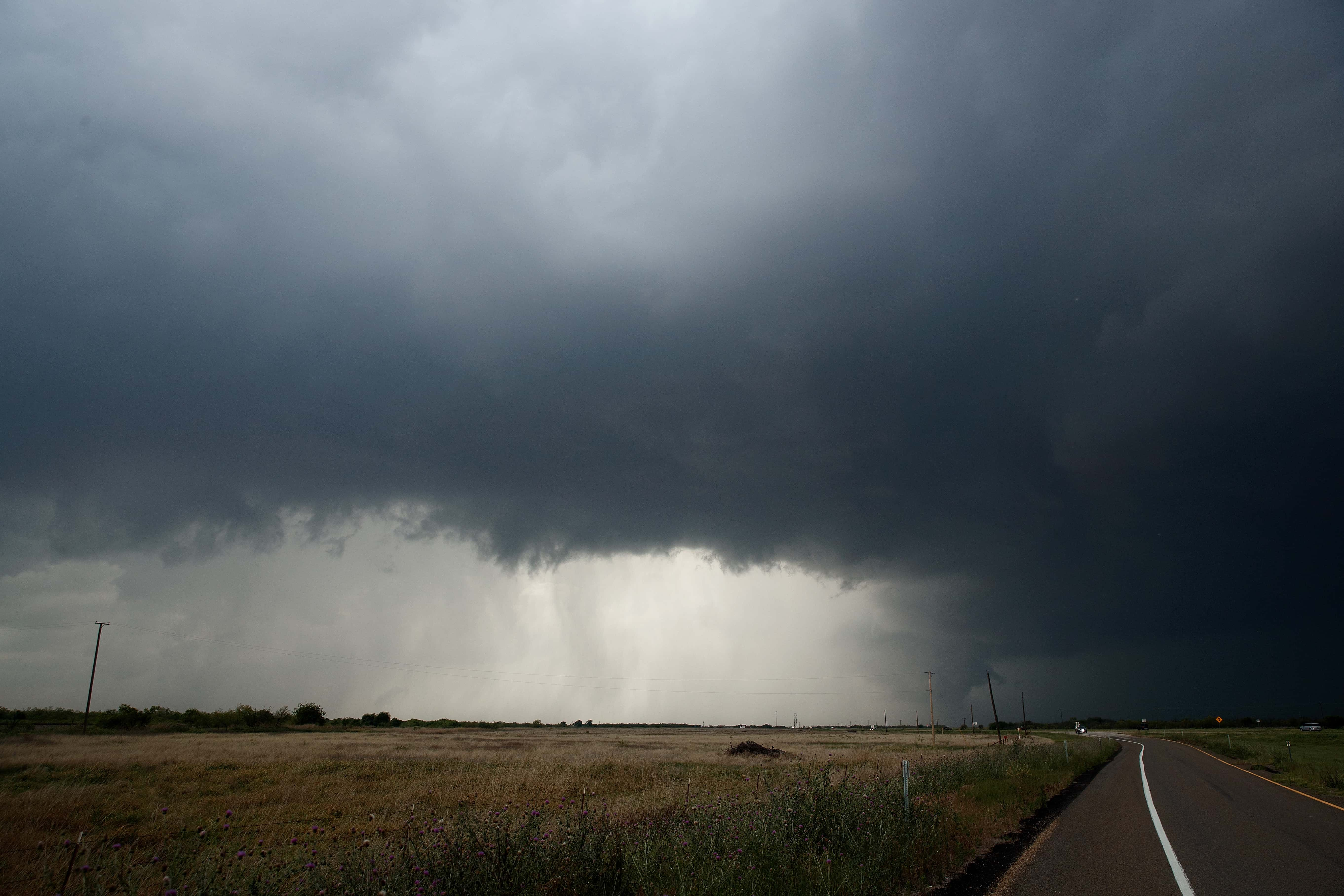 The man who was killed when a tornado touched down in Aurora early Saturday morning has been identified.
The Aurora Police Department says Jeremy Lewis from Crane died when the storm hit just before 1 a.m. Saturday.
Officers say he had a room on the second floor of the Aurora Inn Motel. Emergency crews found him outside the building.
Authorities have not reported any injuries from the storm.
The National Weather Service confirmed it was an EF-1 tornado that hit the Aurora area.