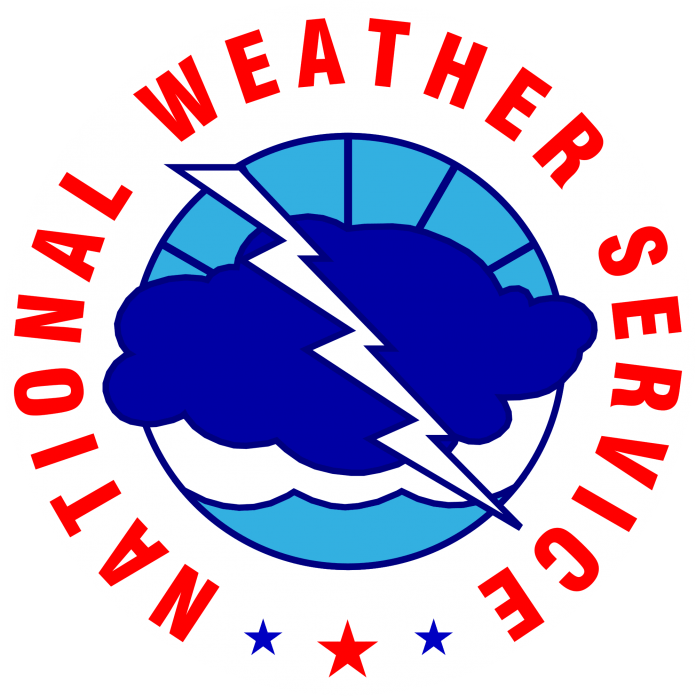 The Ozarks was hit with severe weather to kick off the first day of December.
Meteorologist Drew Albert with the National Weather Service in Springfield says an assessment team has been sent out to survey the damage left after those storms moved through the area that also prompted tornado warnings for several counties in the KTTS listening area.
Albert also says the weather service strongly suspects that there was some circulation that hit in the Aurora area around 12:30 this morning.
The Aurora fire chief says one person was killed as a result of that storm at the Aurora Inn Motel.
There have been several reports of structural damage, power outages, and debris in roadways that was left behind from the path of this storm.