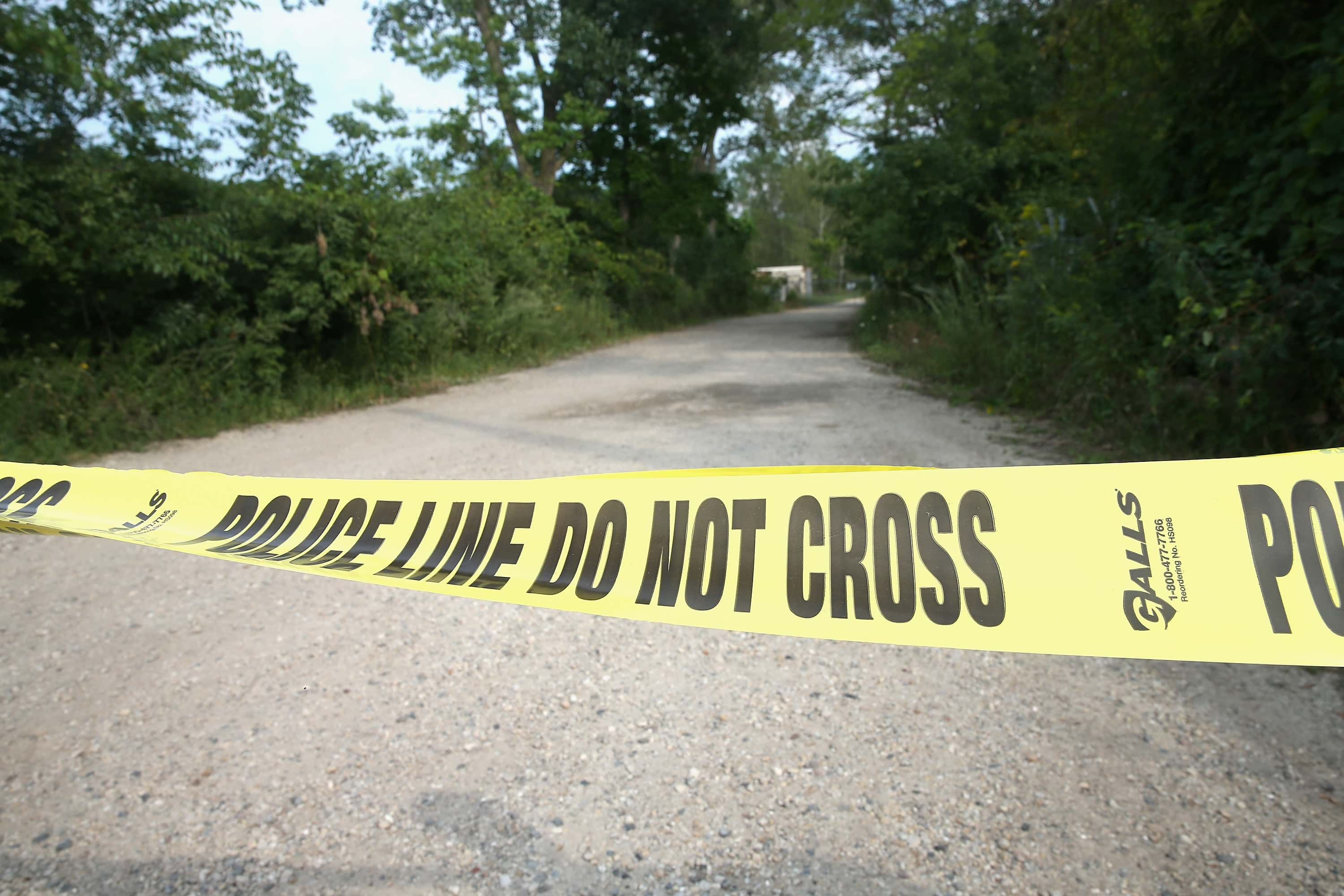 The Ozarks is now awaiting word from the National Weather Service in Springfield on the amount of damage that was left behind and to confirm if a tornado did indeed touchdown in Aurora.
Aurora Police Chief Richard Witthuhn says that one person died as a result of that storm that came through the area.
Aurora Fire Chief Robert Ward says they are working to re-open closed roads and have power restored to the hospital.
Troopers have shut down highway 60 between Aurora and Marionville because of downed power lines