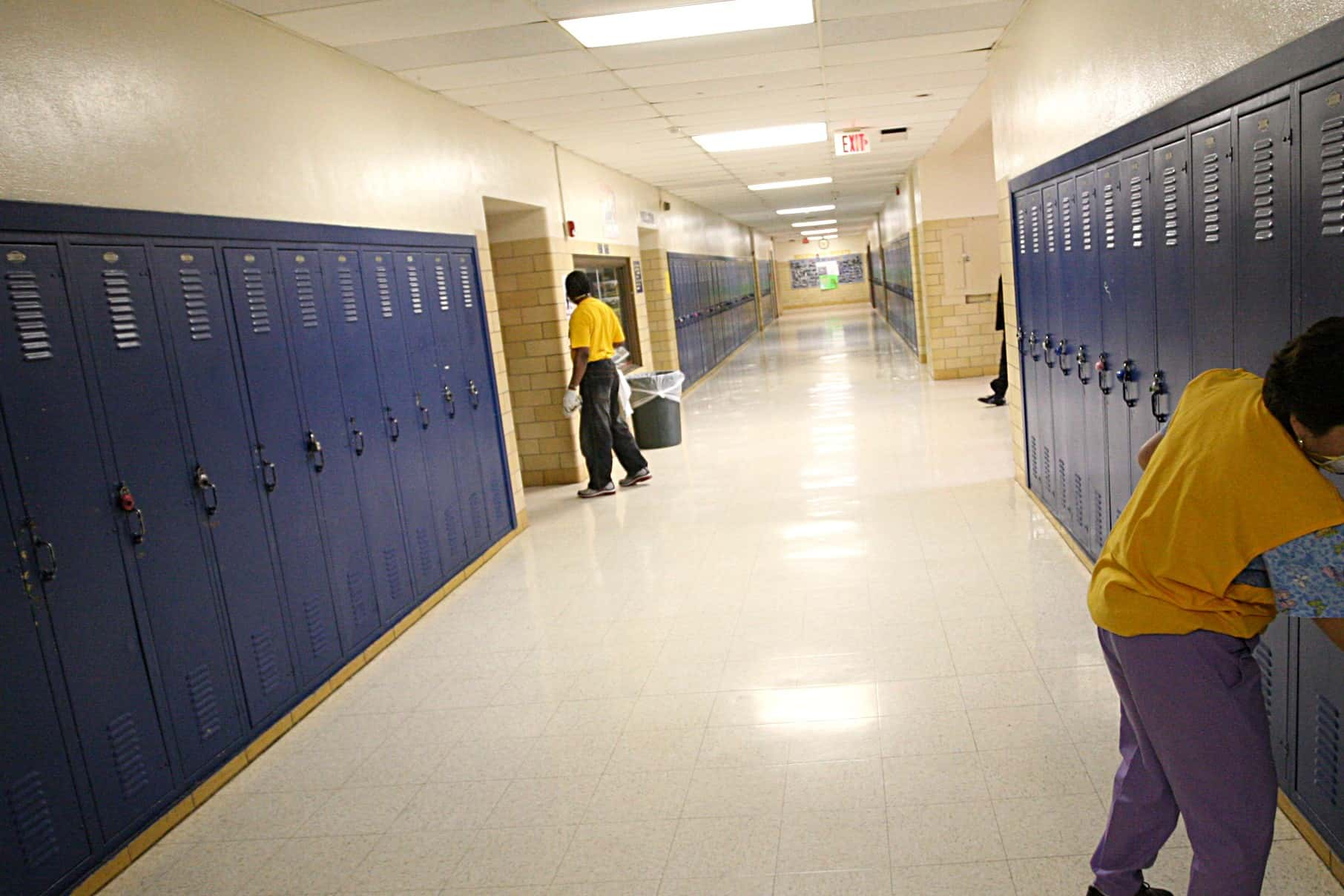 For the second time in two years, voters in Springfield will see a bond issue on the ballot.
It's put on by the Springfield Public School district. The money would go towards a long list of improvements at dozens of schools.
The last bond issue failed. This one will be on the ballot in April.
If it passes, it would provide $168 million in funding to the district, $20 million less than what was asked for two years ago.
The district says it would cost voters about 34 dollars for every $100,000 your home is worth, for 20 years.
Most of the money will go towards building repairs, construction of a new preschool and storm shelters.
Something that didn't make the list on improvements last time was more than $7 million specifically for increasing school security.
All of the projects are scheduled to be finished by 2022 if the issue passes this April.