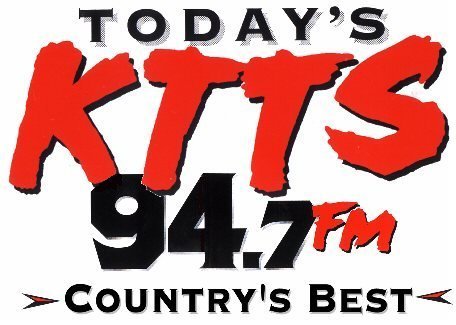 Both westbound lanes of traffic are moving on I-44 around the 94 mile marker after a crash between two semis.
But the crash was still backing up traffic during the evening rush hour.
The crash was reported around 1:30 p.m. Thursday between Strafford and Northview.
Go Patrol spotters say the accident left a long debris field.
One lane of traffic was closed for three hours, backing up traffic for more than three miles.