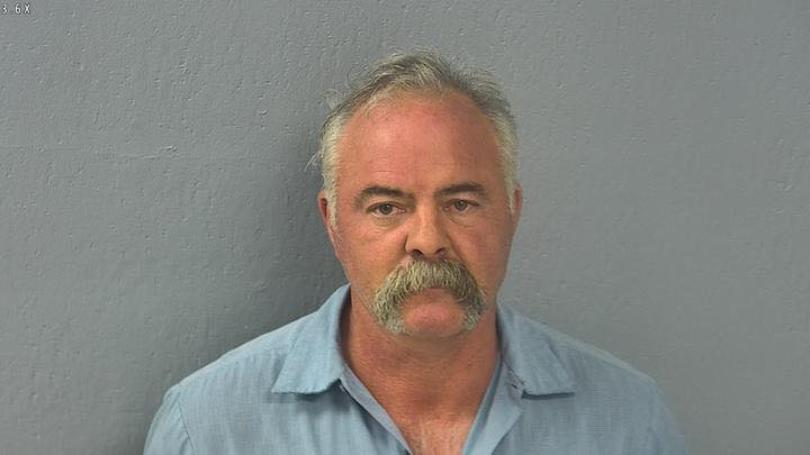 Photo provided by the Greene County Sheriff's Office . .Jerry Estes
The owner of a well-known business in Rogersville is facing 13 counts of receiving stolen property valued at nearly $300,000.
Greene County prosecutors say Jerry Scott Estes operates Wildcat Tool Rental where he rents and sells vehicles, trailers, and equipment to other people and businesses.
Estes' attorney says "he has no criminal record, been in business 25 years, been married 25 years, has a perfect record, has a dozen employees and 13 to 15 acres where the business is located and has literally thousands if not hundreds of thousands of different types of tools."
Court documents say multiple items that had been reported stolen in recent commercial burglaries were located on the property Estes owns and uses to conduct his business.
Investigators had originally executed a search warrant on the business in July that showed the primary suspect was Kody Rose, who was arrested leaving Wildcat Tool Rental in a stolen pick-up.
Estes' lawyer also says that his client's defense will be based on not knowing the stolen property was on his 15-acre property.