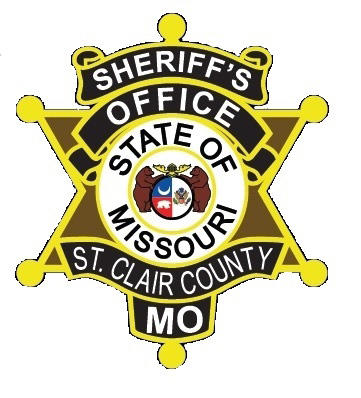 The St. Clair County Sheriff is investigating another report of someone impersonating law enforcement.
On November 6, a teenager left her house in Lowry City and noticed a car with red and blue lights in the mirror.
She started to pull over, but noticed it was a dark green car with a plastic trash bag over one window.
So she drove to school and told the principal.