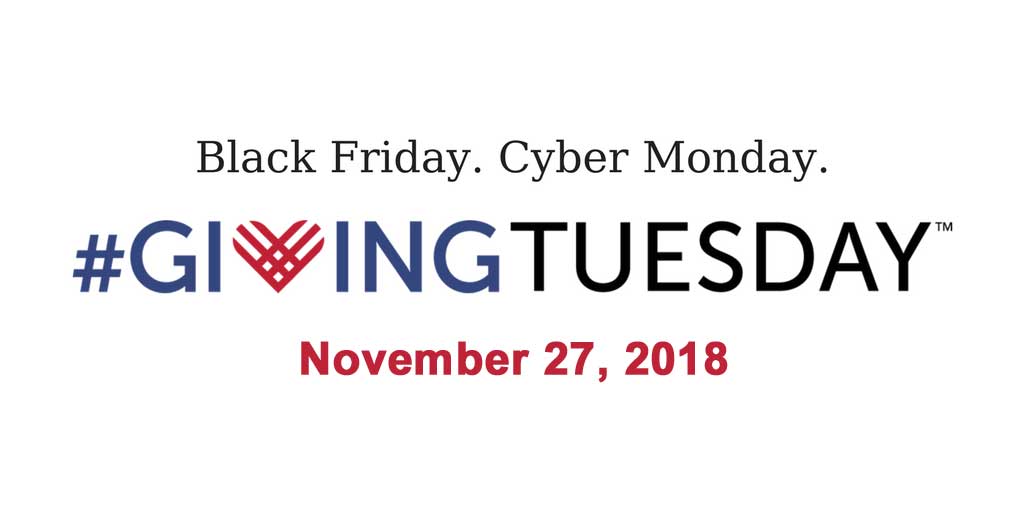 WASHINGTON (AP) — Charities and non-profits are happy to see that people spent loads of money on Black Friday and Cyber Monday, with hopes that those same wallets stay open on Giving Tuesday.
Online spending hit record levels throughout the Thanksgiving holiday, with Cyber Monday alone bringing in $7.9 billion, according to Adobe Analytics, which tracks the numbers.
Giving Tuesday started in 2012. Last year, the event raised more than $300 million for charities around the world in a single day.
In addition to the cash injection, charities are also accepting donations of time and other means of support.
Here are some local and statewide organizations hoping to get donations today:
Convoy of Hope
The worldwide organization is based in Springfield, MO. You can donate online by credit card or through Amazon. Click here to donate.
United Way of the Ozarks
 Click
here
 to donate. You can also donate using the following:
Text THANKS to 40403 (follow the link to complete your credit card or PayPal donation)
Shop on Amazon Smile during Black Friday and Cyber Monday and a portion of your purchase will go directly to United Way of the Ozarks. (Hint: It works exactly the same as your regular Amazon account and has your payments, Prime account, etc., already configured).
The Salvation Army – Springfield, MO
Through the online fundraiser, Giving the Gifts of the Season, individuals can donate.
They also join a team, setting their own fundraising goal, which can be shared with their network of friends, family and colleagues – asking them to join the cause/efforts by donating to the fund-raiser and/or by joining our team.
By texting SGF to: 41444, individuals can make a donation through their mobile device.
You can also donate by giving a cash or a check, which can be placed in  Red Kettles between 10 a.m. and 8 p.m. main location at 1707 W. Chestnut Expressway, Springfield, MO.
Ozarks Food Harvest
The organization has set a fundraising goal of $10,000. Community members can support The Food Bank by donating
through its website or Facebook fundraiser on Nov. 27. Mercy will be matching donations dollar-for-dollar up to $2,500.
Community Foundation of the Ozarks
The organization will be giving updates on donations throughout the day on Monday. Click here to donate.
Brain Injury Association of Missouri 
How you can donate:
Online at www.biamo.org
Facebook Fundraiser and click the Donate button on the Fundraiser page.

Checks payable to BIA-MO. Mail to 2265 Schuetz Road, St. Louis, MO 63146

Phone the BIA-MO office at 314-426-4024 or 1-800-444-6443