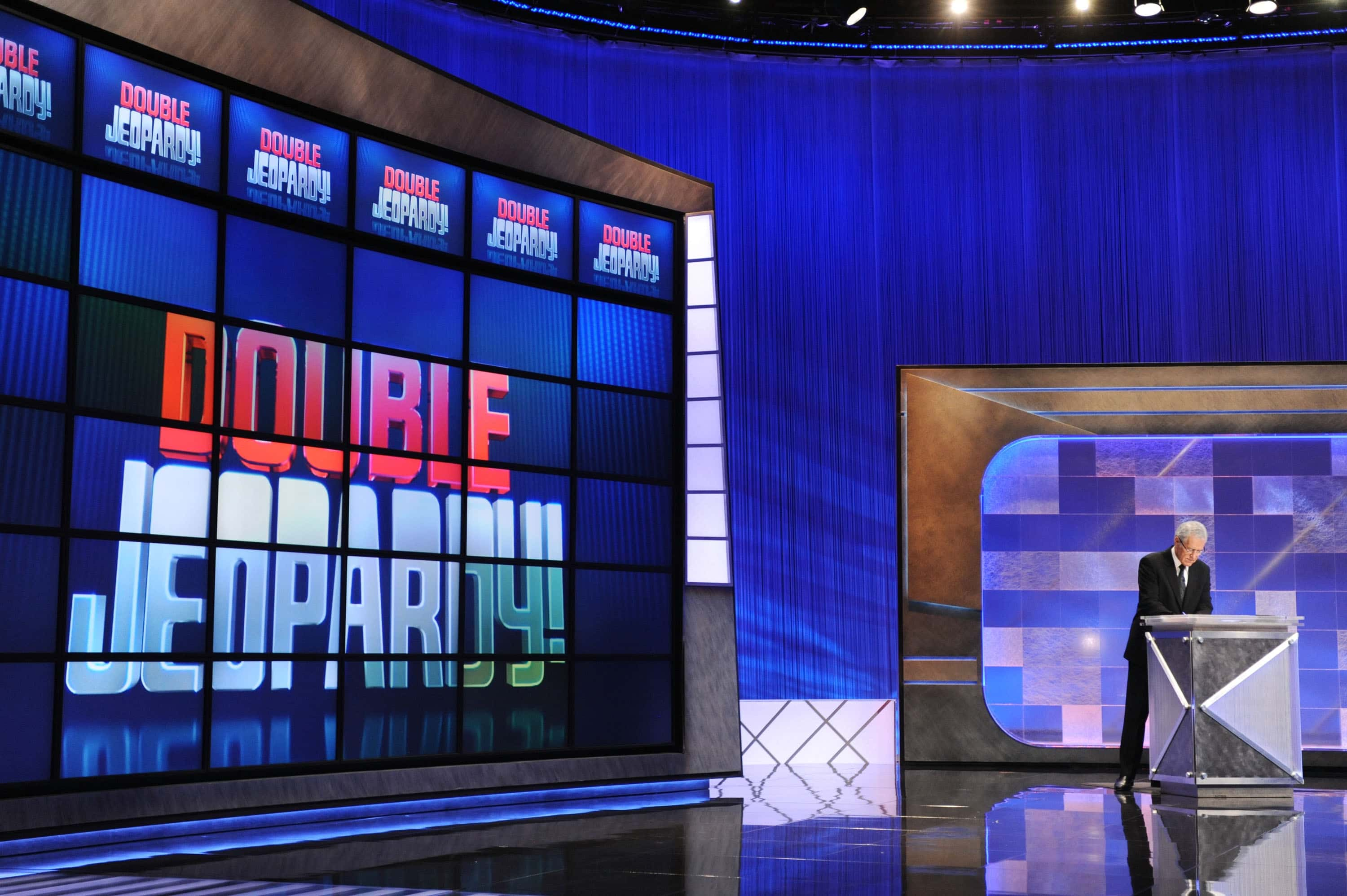 CULVER CITY, CA - APRIL 17: Game show host Alex Trebek rehearses his lines on the set of the "Jeopardy!" Million Dollar Celebrity Invitational Tournament Show Taping on April 17, 2010 in Culver City, California. (Photo by Amanda Edwards/Getty Images)
A student from Lamar High School has advanced to the semifinals in Jeopardy's Teen Tournament.
Junior Autumn Shelton appeared on Jeopardy already once on November 13th.
During the show she was asked by Alex Tribek where she took the online test to qualify for the tournament.
She said that she was on a band trip in California and it was time to take the test, but she was in a crowded, dark theater. So she went into the bathroom stall, locked herself in and took the test.
It's unclear when her portion of the semifinals will air on television.