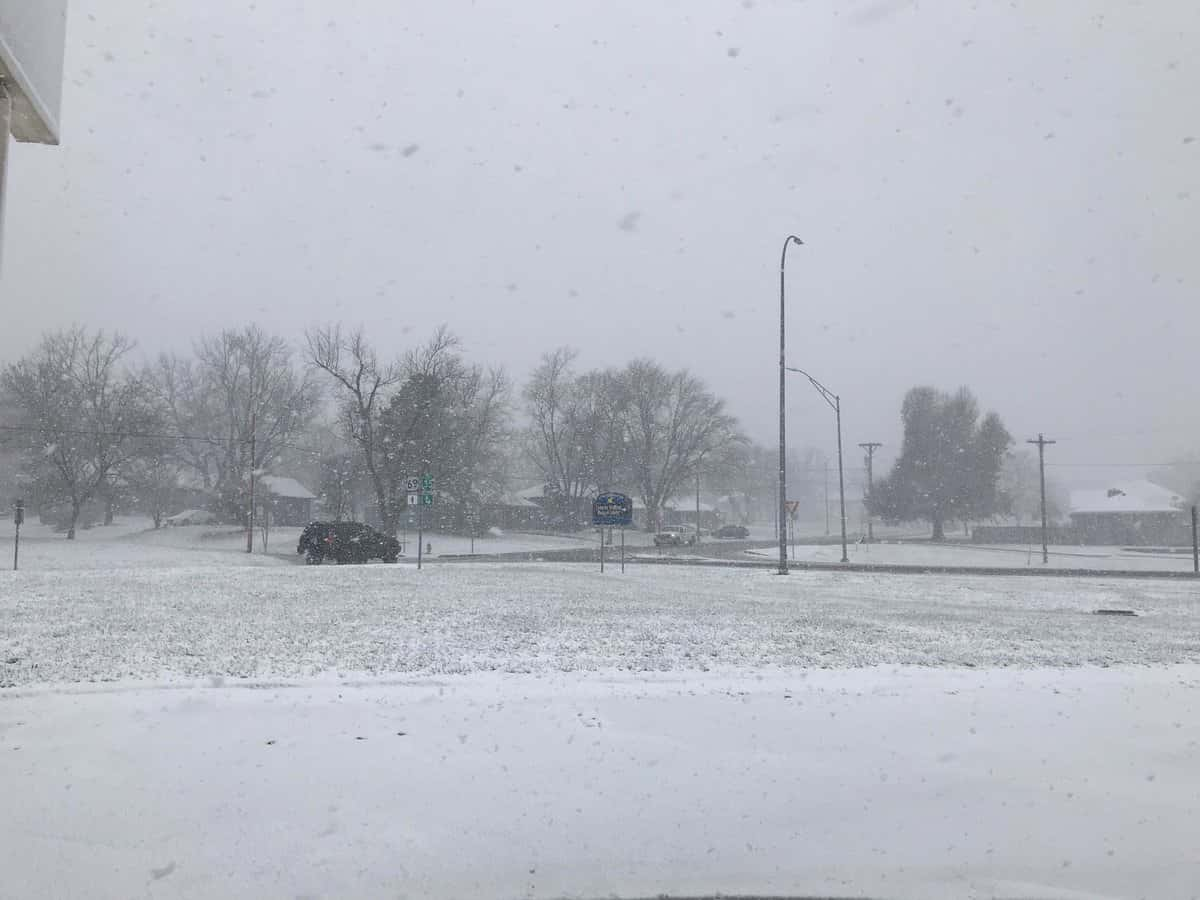 File Photo--Courtesy Missouri State Highway Patrol
Major highways across the Ozarks are in good shape, but if you're travelling to the Kansas City area or northern Missouri, be prepared for worsening road conditions from Sunday's winter storm.
MoDOT's Traveler Information Map shows most roads in the K-C Metro area are snow covered as of mid-day Monday, with all highways in the northern part of the state also snow covered.
MoDOT did re-open part of Interstate 29 between the Iowa border and Mound City Sunday night after shutting it down for several hours due to blizzard conditions and numerous crashes.
Highway 65 from just south of Sedalia into northern Missouri is partly snow covered.