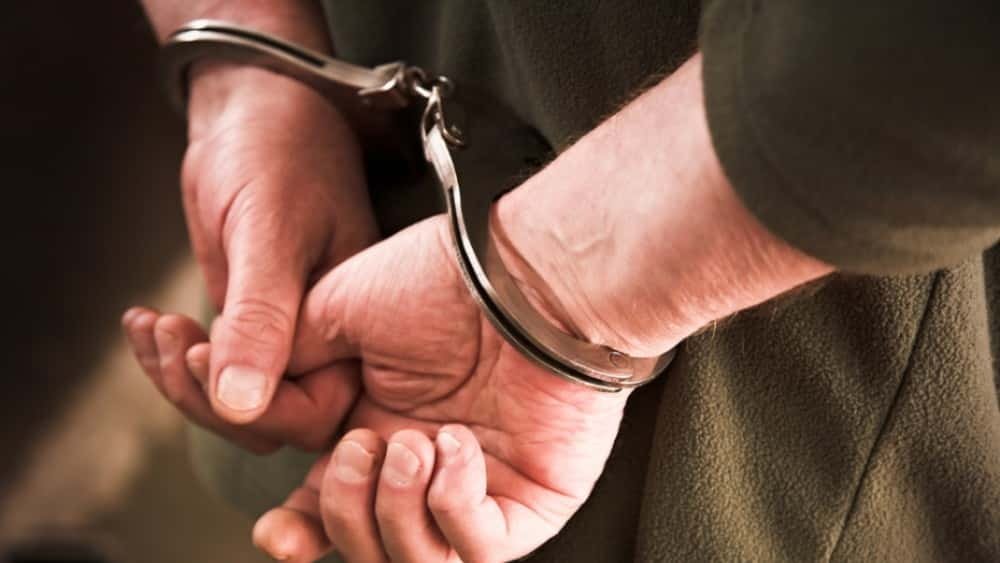 AP- A man from northeast Missouri could be facing charges for second degree murder in the death of a two-year old.
AP News reports 34-year-old Marcus Mays of LaGrange, Missouri, hit the girl on the head and on the buttocks after getting angry with her. Mays told police he had gotten mad because she had defecated in her pants.
The girl's mother said she left her child with Mays so he could take care of her.
He was arrested in connection with the incident, and the girl was taken to the hospital. She died last Tuesday.
Mays faces a hearing on December 6th.