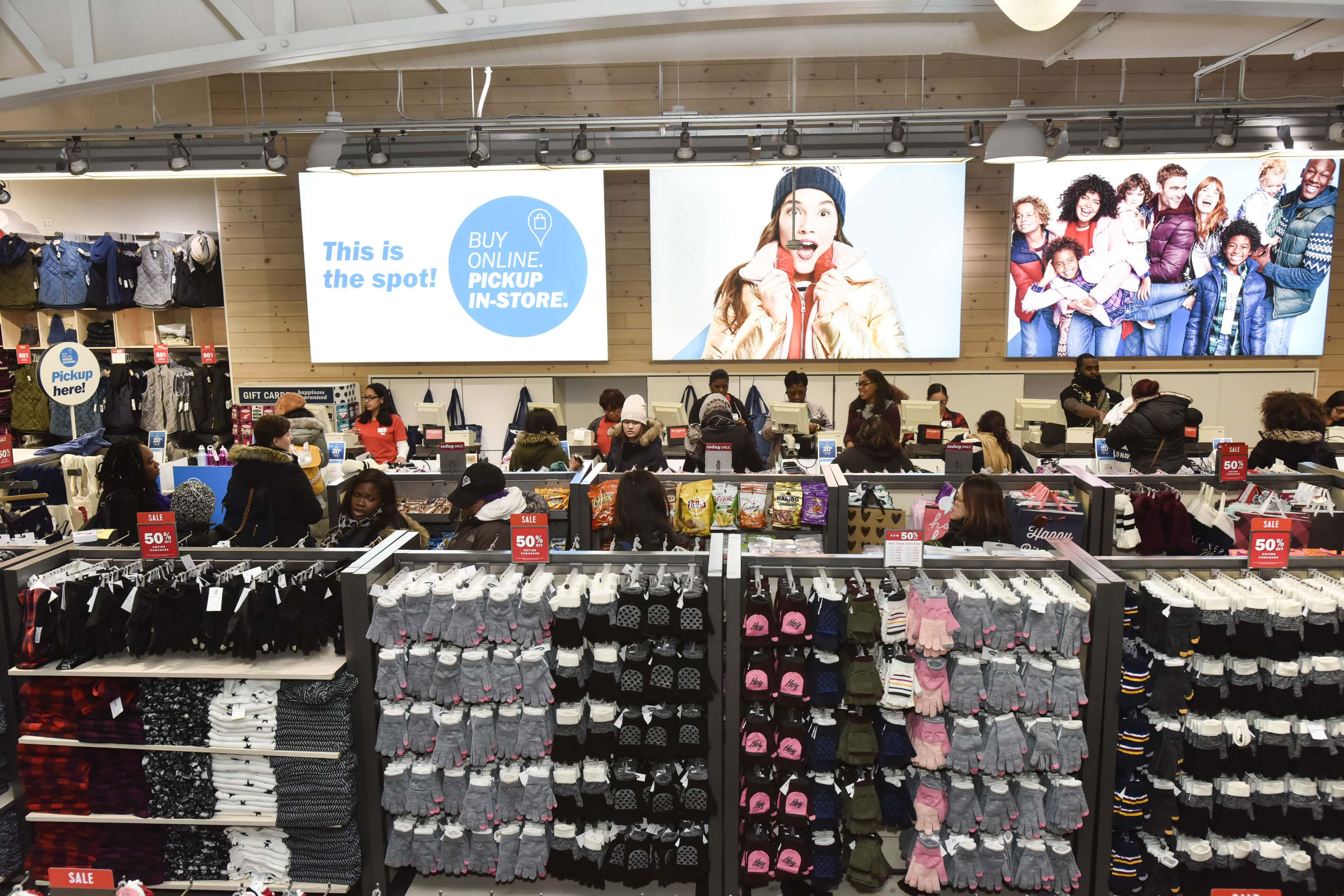 NEW YORK, NY - NOVEMBER 23: Shoppers wait in line to pay for purchases as the holiday shopping season kicks off. at Old Navy's 34th Street location, NYC on November 23, 2018 in New York City. (Photo by Eugene Gologursky/Getty Images for Gap, Inc.)
Missouri retailers could see profits jump six to seven percent during this holiday shopping season compared to last year.
But consumers are being warned not to overdo the shopping.
Economics expert Ernie Goss tells Missourinet that we're facing higher interest rates and higher prices for some imported goods from the trade wars.
Goss says a good way to limit spending is to use cash, not plastic, for big and small purchases.
Goss says some Millennials are shifting away from buying clothes and gadgets and are spending money on experiences, like trips.
These types of purchases don't factor into retail spending, but he says they will provide a similar boost to spending on holiday travel.
Online holiday purchases are expected to jump about 15-percent from last year and Goss notes many retailers are offering free shipping to compete.