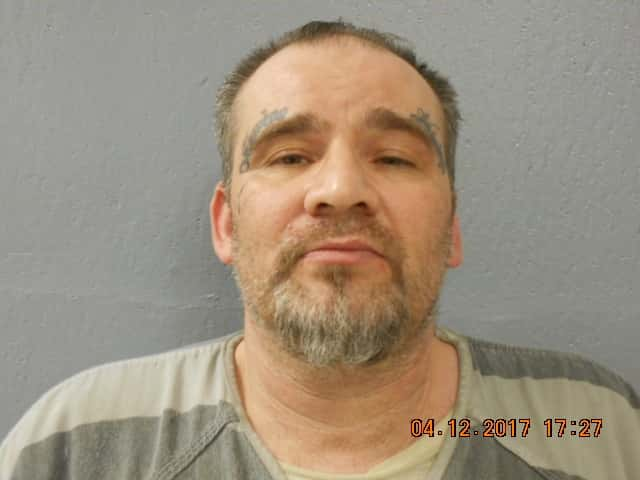 Jason Kumnick/ courtesy Greene County Jail
A man from Springfield gets 60-years in prison for shooting a man to death.
Jason Kumnick was sentenced for killing Benjamin Jester in front of a home on north Main street in 2014.
Prosecutors say Kumnick chased the man for about a quarter of a mile before he shot him.