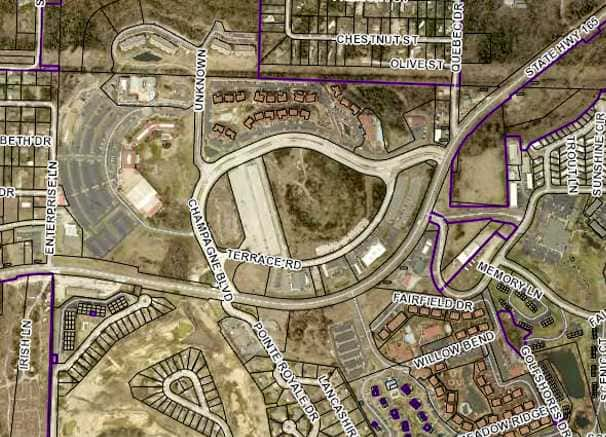 The Branson Board of Alderman has approved a contract for a new fire station.
Nine acres will be purchased from Wyndham Vacation Resort Inc. in southwest Branson for $350,000.
The land will be purchased using the money generated by a half cent public safety tax approved last year. It's located along Champagne Boulevard .
City officials say the new station will reduce response times and improve fire safety for the community.