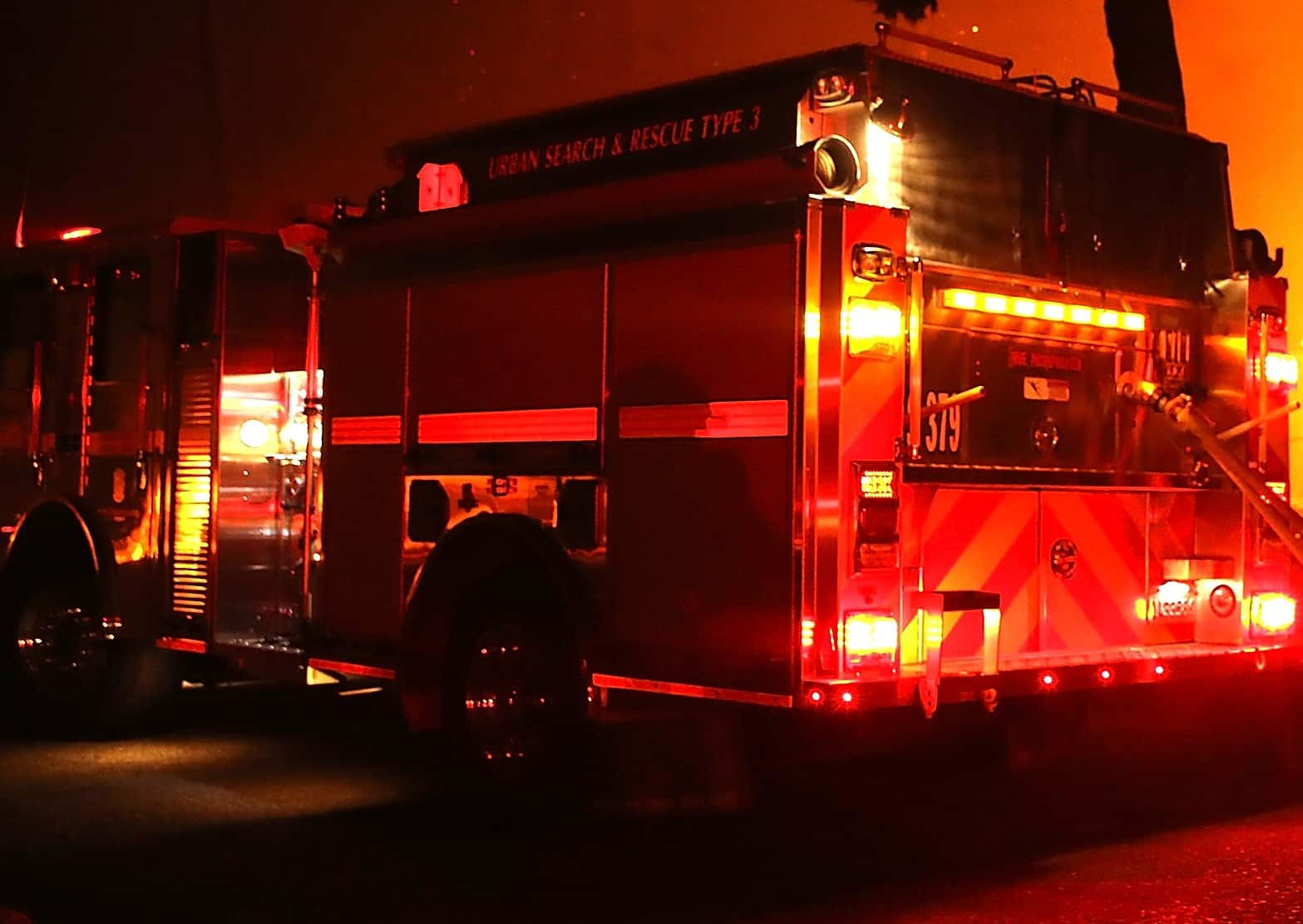 Firefighters believe a propane tank is what caused a fire that destroyed a mobile home west of Springfield Sunday night.
Crews arrived on scene at the Shady Acres Mobile home park off Highway 60 around 7 p.m. to find flames shooting out of the home.
Witnesses say they remember hearing and feeling a loud boom.
One person suffered minor injuries.