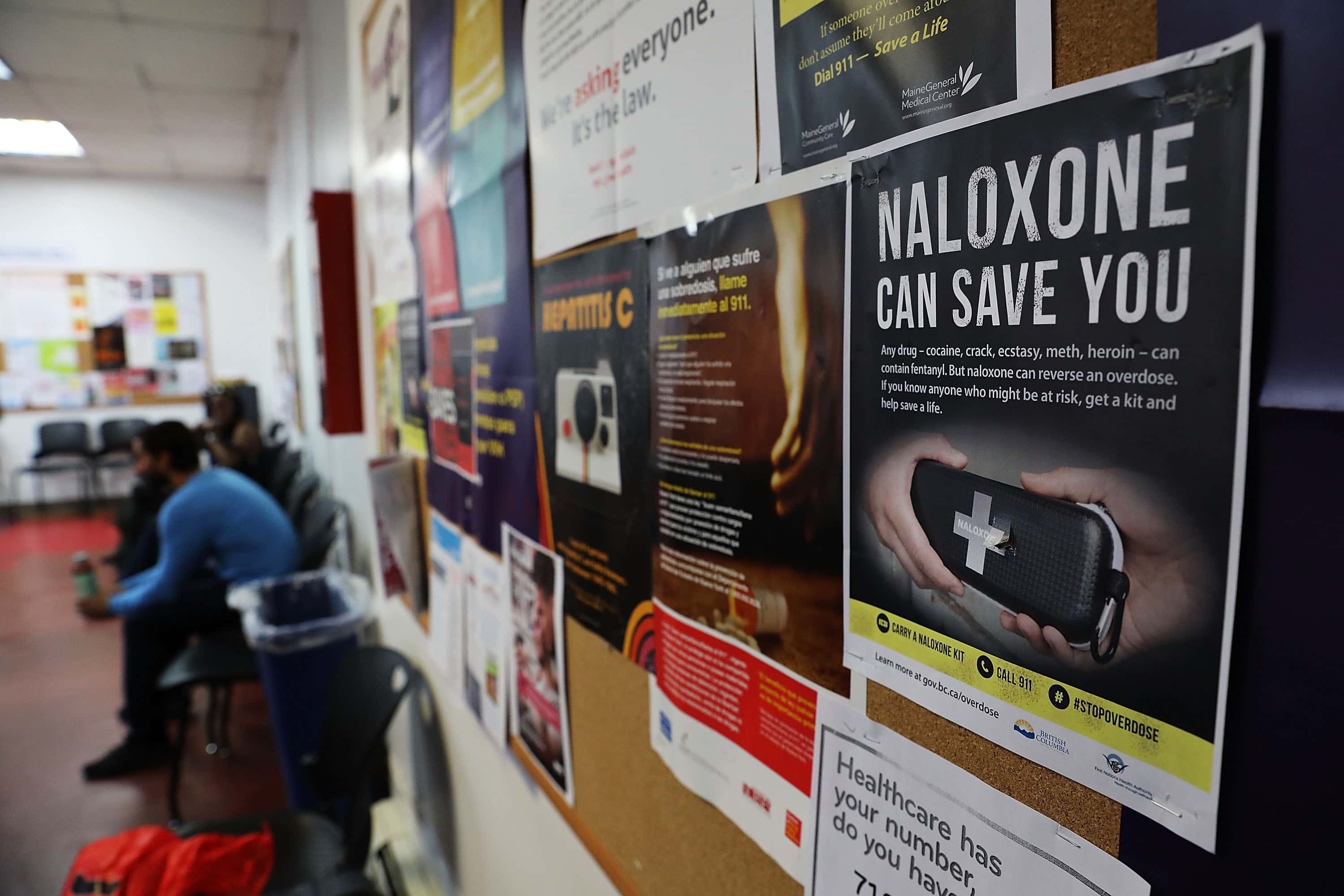 Photo: Getty Images
LAMPE, Mo. (AP) — Authorities say three people whose bodies were found in a parked vehicle in southwest Missouri died of apparent drug overdoses.
The Stone County Sheriff's Office says in a Facebook post that deputies responded Saturday to a report of a deceased man in a car near Table Rock Lake. The post says the deputies found the vehicle parked outside an abandoned trailer house with, not one, but three victims inside.
Police identified them as 26-year-old Julie Orman, of Shell Knob, 35-year-old Joseph Johnson, of Green Forest, Arkansas, and 32-year-old Daniel Calvert, also of Green Forest, Arkansas.
Police say no foul play is suspected.