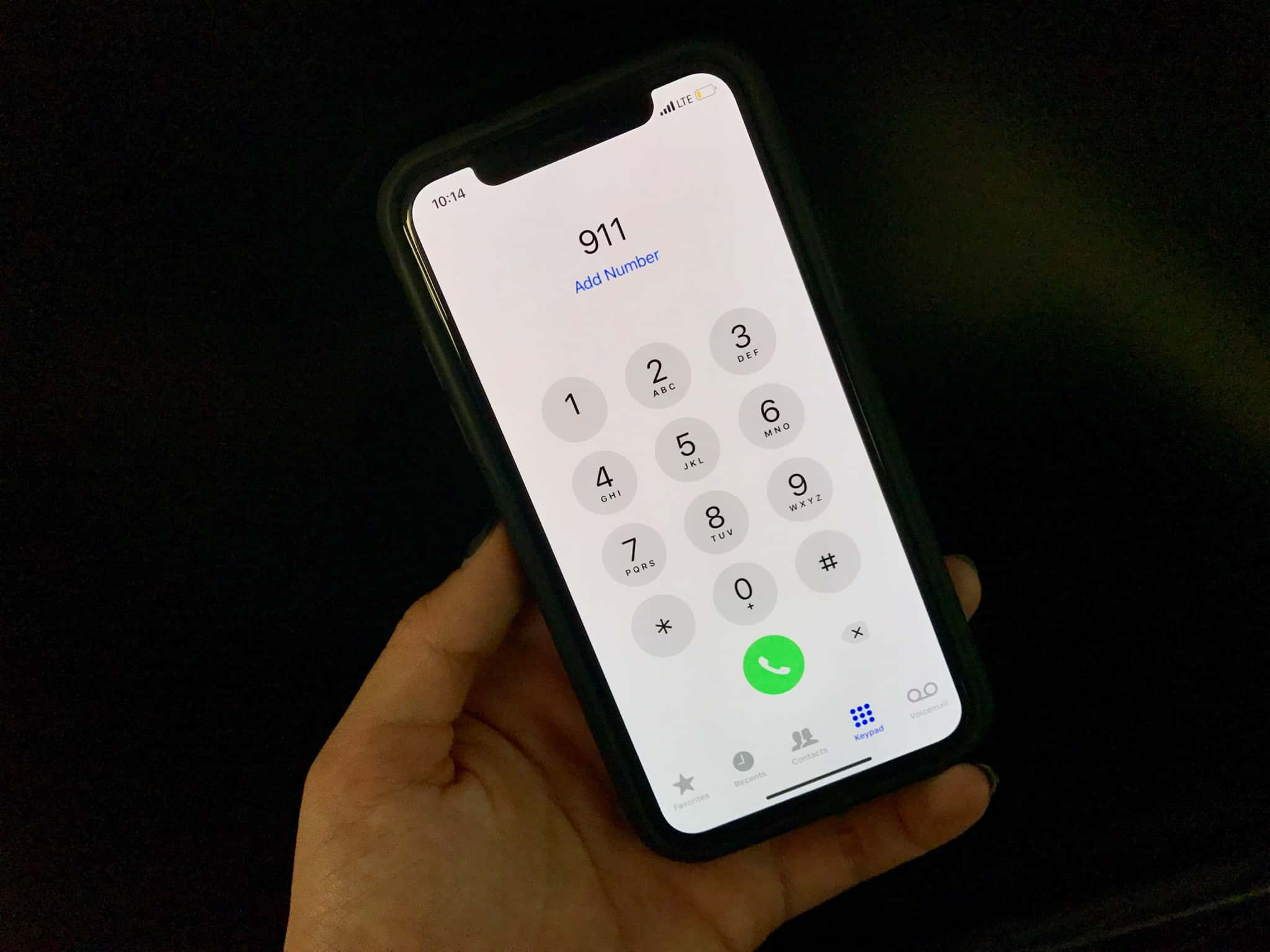 The 911 operating system for the City of Branson has gone down for the third day in a row.
A similar outage knocked out 911 services for three hours on Friday.
The City of Branson says that the problem is due to issues related to the phone service provider; officials are attempting to diagnose the situation but have no arrived at the root of the problem yet.
Use these alternate numbers if you have an emergency:
Branson Police – (417) 334-3300
Taney County Sherif's Office – (417) 546-7250
Hollister PD – (417) 334-6565
Stone County Sheriff's Office – (417) 339-9117
Taney County Ambulance – (417) 334-1441