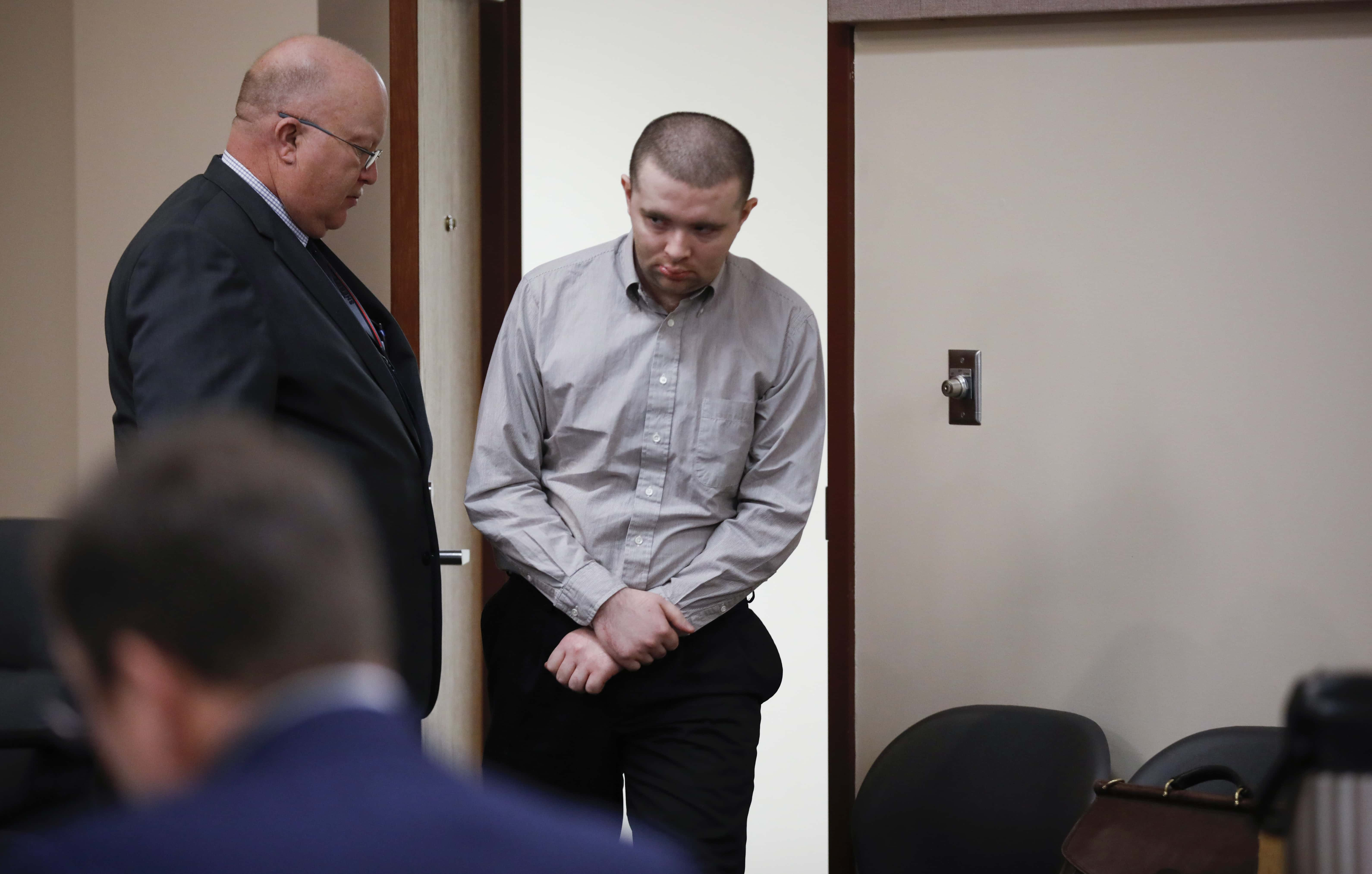 Photo: Springfield News-Leader
After a four day trial in Springfield, Nicholas Godejohn has been found guilty of first degree murder and armed criminal action.
Godejohn stabbed Dee Dee Blanchard to death at her home in Greene County back in 2015.
Blanchard's daughter,Gypsy, admitted to having a secret relationship with Godejohn. She's now serving a ten year sentence in her connection to the murder.
Gypsy took the stand earlier this week and told jurors her mother was abusive and made her believe she was seriously ill with conditions like cancer and muscular dystrophy.
Godejohn says killing Dee Dee was the only way the two could be together.
He's sentenced to life in prison without parole