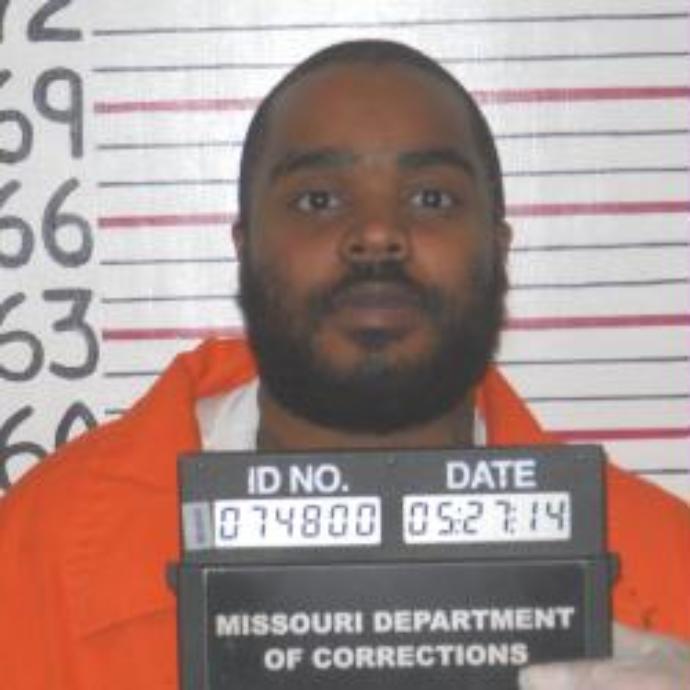 Lonnie Yeager, the man who hit and killed a 10-year-old boy in September of last year will not be facing any felony charges and has pled not-guilty to three misdemeanors. Yeager was charged with two counts of lying on a state form when applying for a license, and one count of operating a vehicle without a license.
Police say that Yeager had a seizure when he hit and killed Riddick Tudor in September, 2017. KYTV discovered that Yeager did not have a driver's license when the crash occurred.
Greene County Prosecutor Dan Patterson says the police do not intend to file a manslaughter charge against Yeager.
Yeager is scheduled to return to court in December.