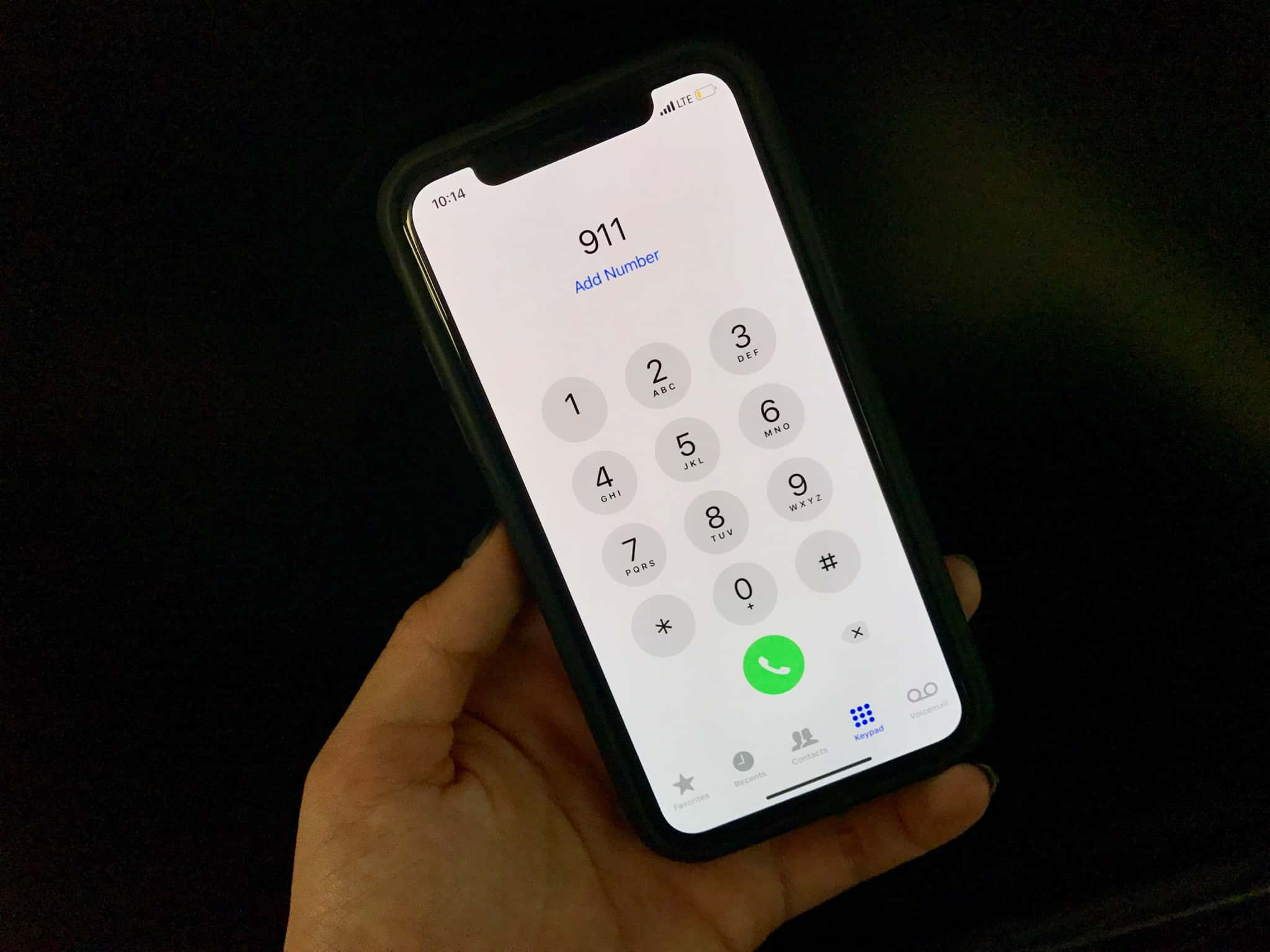 Crews say the 911 operating system that was down in several counties has been restored.
The counties impacted included Barry, Christian, Dallas, Dade, Dent, Laclede, Stone and Taney.
City officials say CenturyLink had the original problem, causing the "911 Trunks" to go down.
The spokeswoman for the City of Branson says police officers were  patrolling neighborhoods and the Branson Fire Department was on standby.