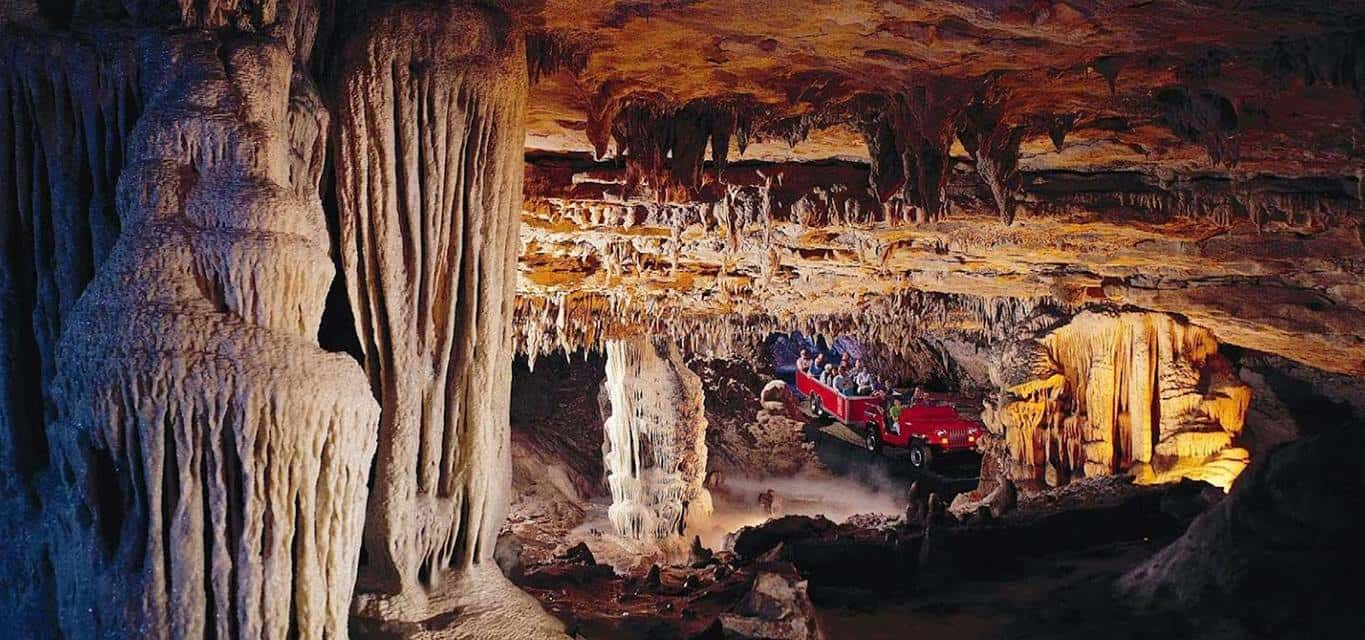 Fantastic Caverns Facebook Page
Owners of a popular tourist attraction in the Ozarks are concerned about a dangerous chemical found on its property.
Fantastic Caverns released the results and found the chemical trichloroethylene, or TCE could also be affecting their neighbors as well.
Tom Aley, an Ozark Underground Lab Analyst says while people with shallow water wells in the immediate area should be concerned, those with deeper wells are probably safe.
Fantastic Caverns Owner Russ Campbell says they have seen levels of TCE that are 400 times the exposure level.
The owner says the highest readings were taken in the lower, untoured portion of the cave and not in the part that is given tours. A spokesman says there is still ventilation in the toured area of the cave, keeping it safe for all staff and visitors.
The source of the TCE contamination is the former Litton Industry plant located just off Kearney next to the airport.
A spokesman says they are still looking at ways to better ventilate the area and possibly introduce clean air into the cave.