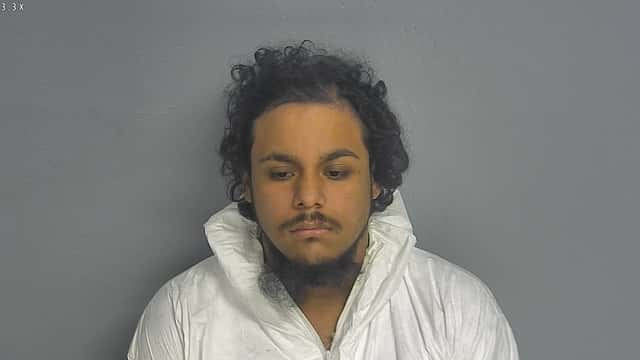 The man, who's in the U.S. illegally and was released from a jail New Jersey, is now charged with a triple murder in Springfield.
The Christian County sheriff says three people would still be alive had Immigration and Customs Enforcement had been called by authorities in New Jersey about Luis Perez.
Sheriff Brad Cole says "it makes no sense why we would be shielding someone who is here illegally from those laws."
Cole says he currently has 11 detainees in his jail right now that he's holding for ICE.