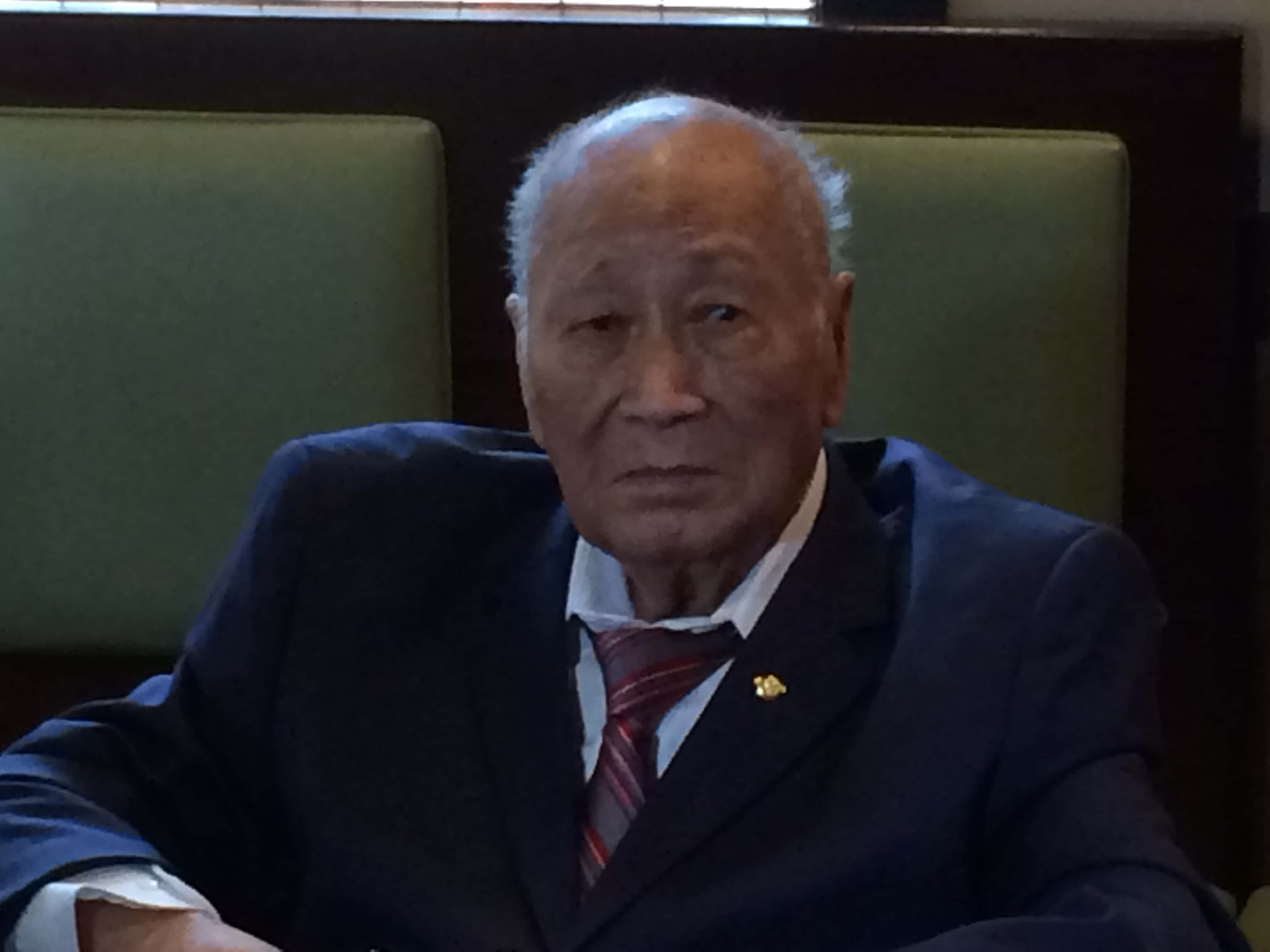 The man credited with introducing Springfield-style cashew chicken is okay after being mugged while trying to help two people.
David Leong's family says he stopped to help someone who claimed they needed gas and money and they robbed him and stolen his wallet.
It happened along Broadway Avenue in Springfield.
Leong, who was 98, was not injured.