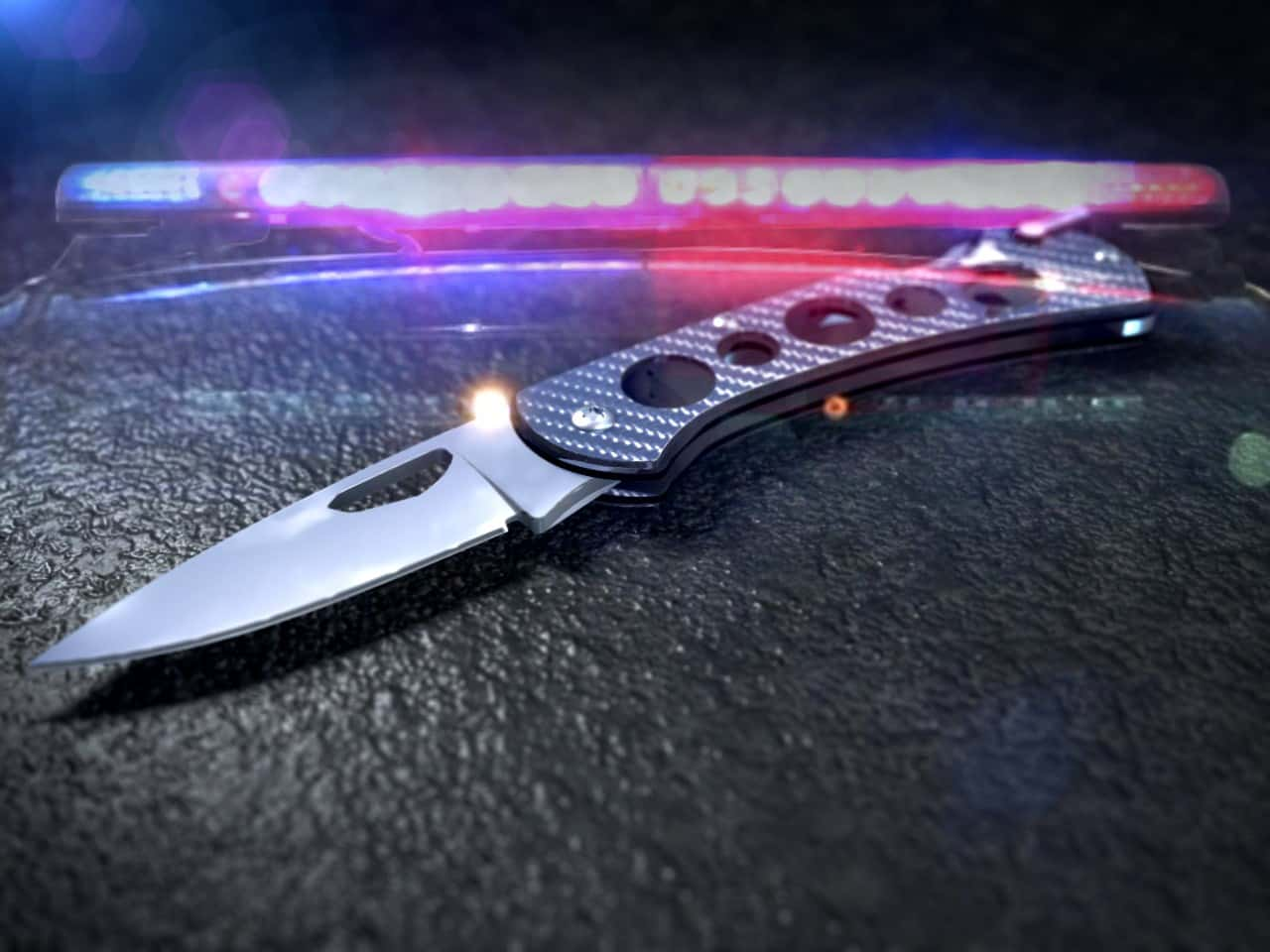 A man from Waynesville is charged with stabbing his grandmother to death.
Keaven Shaw, 26, is charged with murder for the stabbing on Hospital Road in Waynesville.
Police say Shaw woke up his grandparents this morning by standing over their bed, waving his arms and talking.
He later stabbed the woman in the chest.
Court records say police found meth in the man's bedroom.
Original Story
A suspect has been arrested involving a fatal stabbing in Waynesville Tuesday.
The Pulaski County Sheriff's Office says authorities were called to the 800 block of Hospital Road early this morning.
The sheriff hasn't released the name of the victim.
KTTS News will keep you updated with any new information.