October 1, 2018 @ 9:24 pm
Sports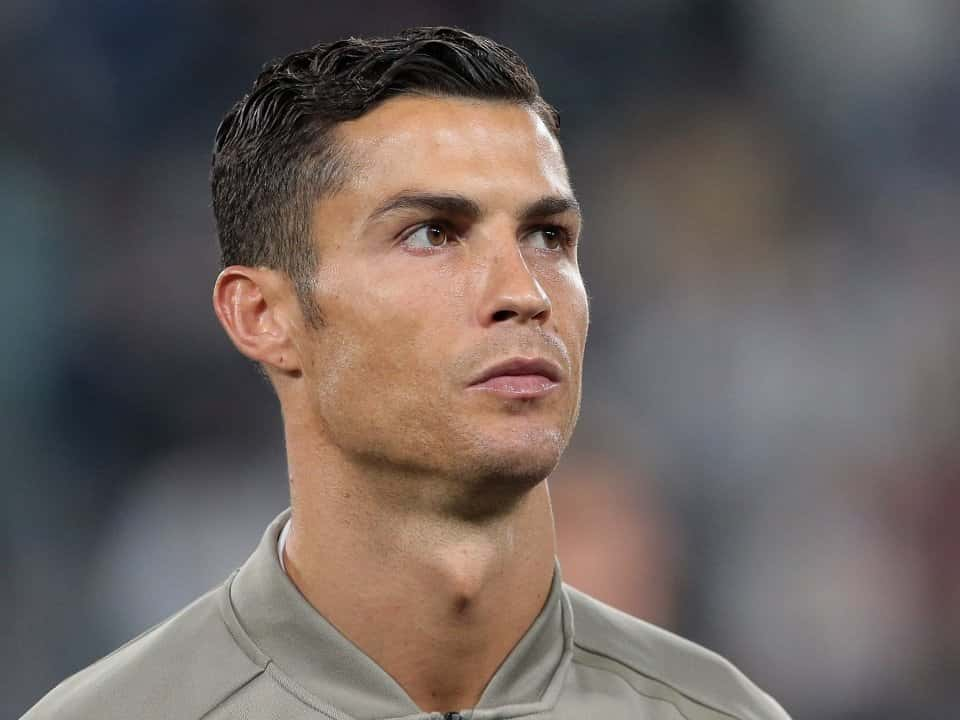 One of the world's most famous athletes has been accused of sexual assault.
Last week, Kathryn Mayorga filed a lawsuit against soccer star Cristiano Ronaldo claiming he attacked her in Las Vegas in 2009. The suit alleges, in part, Ronaldo raped her and then later apologized.
It also alleges that he and his associates made her sign a settlement and a nondisclosure agreement. This included a payment of $375,0000 in exchange for her silence. She says she wants the settlement and nondisclosure agreement voided.
Mayorga says she reported the incident to Las Vegas police but she didn't name Ronaldo or pursue any charges out of fear. She says the #MeToo movement inspired her to come forward now.
Ronaldo has called her claims "fake, fake news."
On Monday, several news outlets reported the Las Vegas Police Department had reopened Mayorga's sexual assault case.