September 16, 2018 @ 11:18 am
State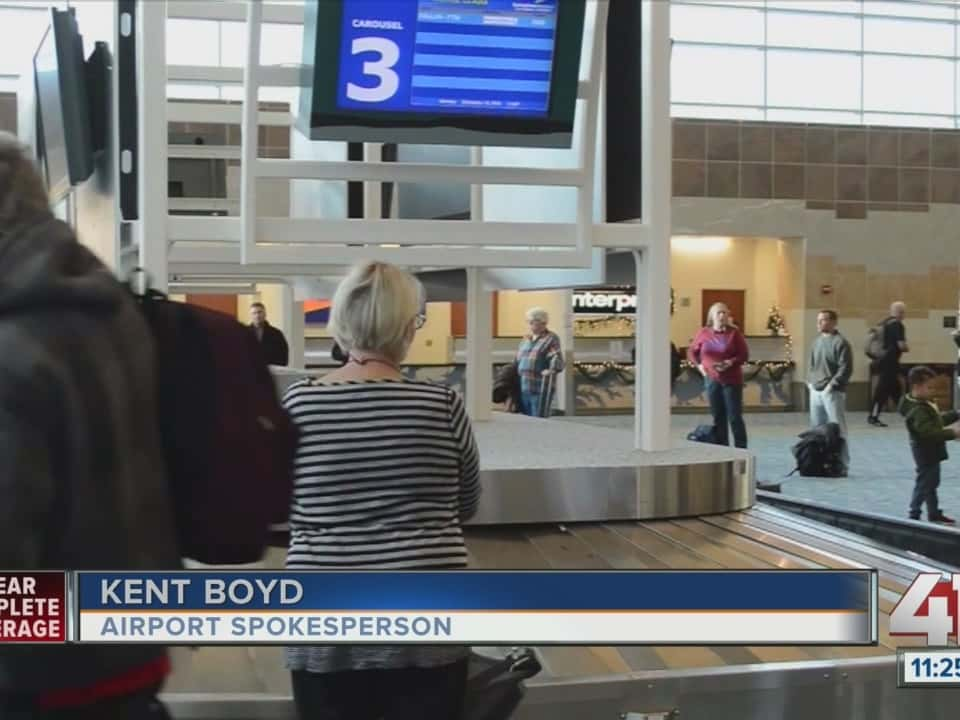 Confusion continues about how long Missourians will be able to fly with current state ID's.
A report from Missourinet says Missouri's Revenue Department has acknowledged that its deadline to comply with the federal Real ID Act is October 10th but says there is a grace period through January 21st.
Kent Boyd with the Springfield-Branson National Airport wants clarification from the Department of Homeland Security.
Boyd says Missouri's major airports are unclear about what they should tell the public.
Kansas City International Airport operators say the January 21st date is the effective Missouri deadline.