September 15, 2018 @ 9:58 am
State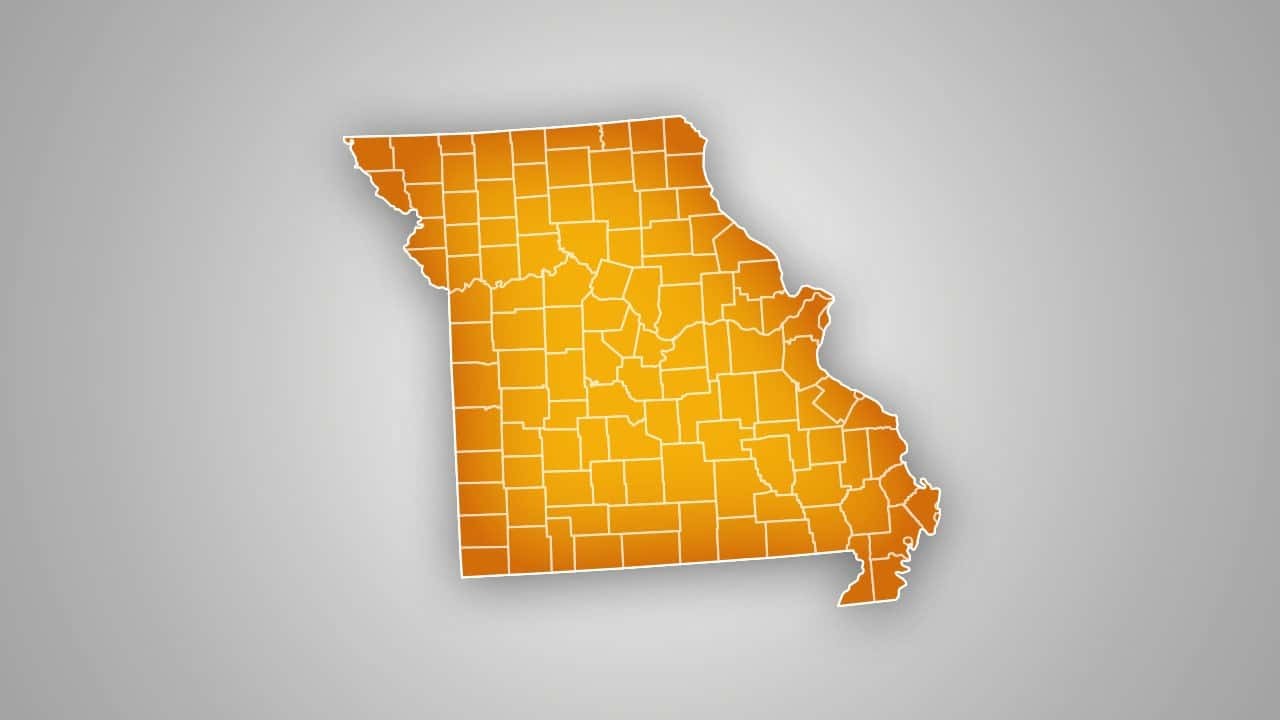 Missouri lawmakers and administrators are trying to figure out what has caused a $100 million budget shortfall in the first two months of the current fiscal year.
Democratic State Representative Deb Lavender from Kirkwood is a member of the House Budget Committee. Lavender tells Missourinet that she notes there's a level of uncertainty over how the federal tax cuts passed by Congress late last year could be impacting state taxes.
Missouri Budget Director Dan Haug admits he's concerned. But he says a surplus of funds from the last fiscal year means the state has a cushion to absorb some of the shortfall currently being experienced.
Revenue collections for fiscal year 2018 far exceeded expectations and outperformed the previous year by five percent.