August 12, 2018 @ 2:36 pm
State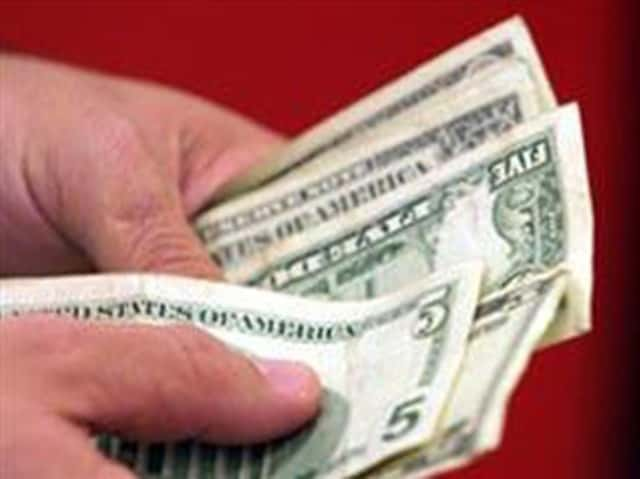 Business owners supporting a ballot measure to raise Missouri's minimum wage to $12 an hour by 2023 are speaking out.
A report from the Missourinet say Stacy Jurado-Miller, who heads the Vecino Group in Springfield, which is a real estate development firm that specializes in low-income housing, says taxpayers end up footing the bill for workers with low paying jobs.
Howard Hanna owns two restaurants in Kansas City. He claims all his kitchen and waitstaff make more than $12 per hour already and says raising the minimum wage will level the playing field for businesses.
Matt Panik with the Missouri Chamber of Commerce says his organization hasn't taken a position on the proposal but would be evaluating it with Chamber board members.
The Chamber opposed wage hikes in Kansas City and St. Louis that the state legislature ultimately blocked. The upcoming ballot measure would increase the state's minimum wage to $12 an hour by 2023.