August 8, 2018 @ 10:31 am
State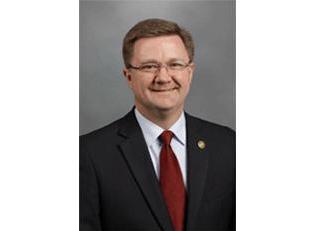 Just a day after a special prosecutor ruled she will not move forward with removing Greene County Presiding Commissioner Bob Cirtin from office, voters have ousted Cirtin at the polls.
Springfield State Senator Bob Dixon got 67% of the vote in Tuesday's Republican primary, winning handily over the incumbent.
Former state representative Sara Lampe won easily in the Democratic primary, with 84% of the vote over Donna Bergen.
On Monday, Special Prosecutor Amy Fite dropped the legal matter against Cirtin, saying nothing the commissioner did appeared to involve a "willful or fraudulent violation or neglect of any official duty."
Fite was appointed by Greene County Judge Michael Cordonnier to investigate Cirtin after someone living in Springfield submitted an affidavit calling for the commissioner to be removed from office after allegations of misuse of county resources to push for a half sent sales tax measure last year.
The Greene County Commission sent out a news release on Fite's decision Tuesday afternoon, five hours before the polls closed in the primary.
Cirtin called the decision "great news," and that it "finally puts to rest these allegations."