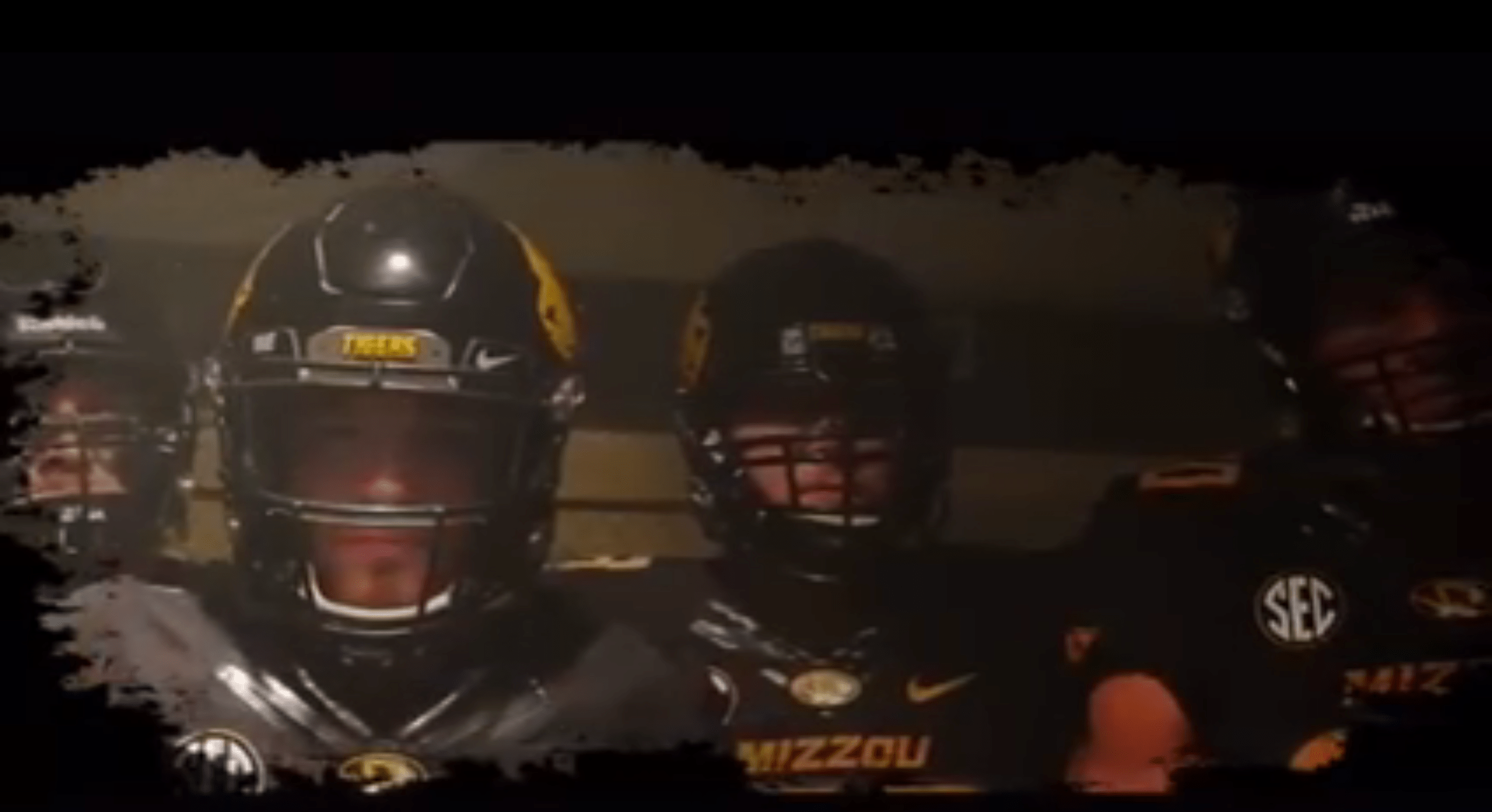 Get ready Eric Church fans, the Mizzou Tigers are embracing "The Outsiders". The University of Missouri football team released their video on social media, set to the tune of "The Outsiders".
So far, fans seem to be in favor of the new tune. What do you think? Tell us in the comments.
Are you a Mizzou fan? Get game recaps in the KTTS News section or by liking KTTS News on Facebook.