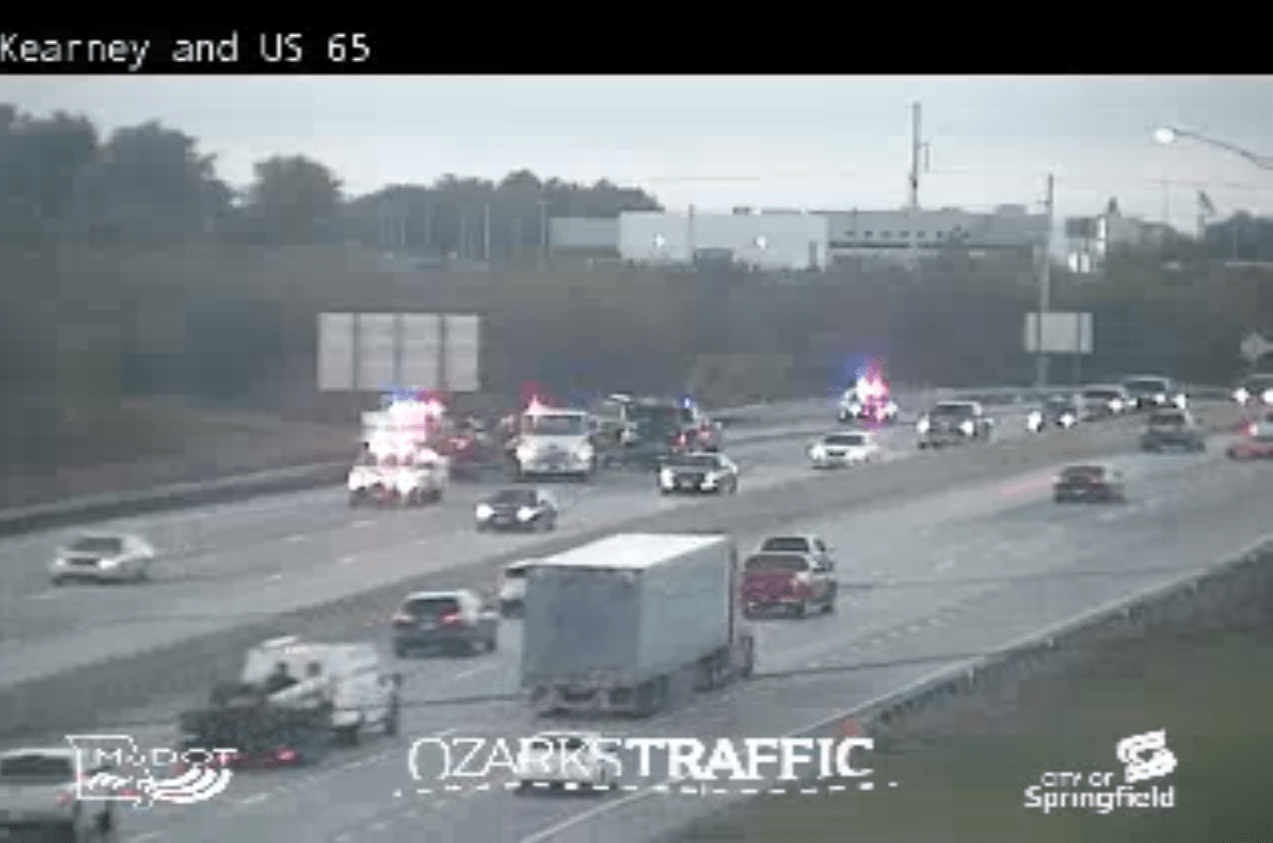 Springfield police are working a multi-vehicle crash this morning.
The crash happened around 7 a.m. near northbound highway 65 and Kearney.
One lane of traffic is closed as police investigate the crash.
Traffic is reportedly backed up to Chestnut Expressway.
No injuries have been reported.
This is a developing story, we'll keep you updated when more information becomes available.