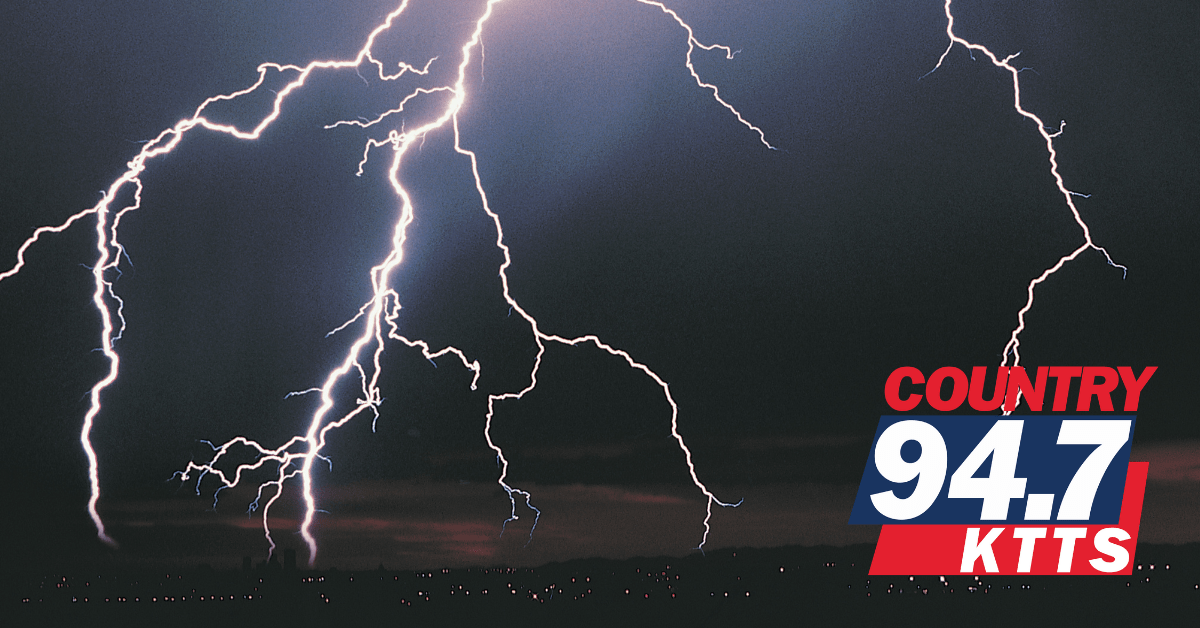 There's a chance for some strong storms tonight across the Ozarks.
There's a Severe Thunderstorm Watch until 10 p.m. for St. Clair County.
The National Weather Service says the main threats will be lightning, strong winds, and nickel-sized hail.
The best chance for storms will be sometime between 10 p.m. and 2 a.m.
There's a chance for showers and storms Tuesday.
Temperatures will be much cooler with highs in the upper 60s.