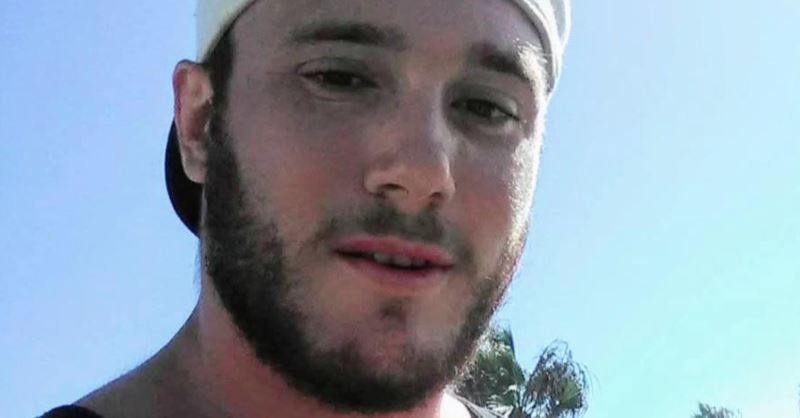 The family of a missing man has hired a private investigator to help find him, more than 18 months after he disappeared.
David Koenig, an amateur MMA fighter, was last seen at the Peach Tree Inn in Branson in February 2020.
KY3 reports the family hired David Marshburn, whose cases have been on NBC's Dateline.