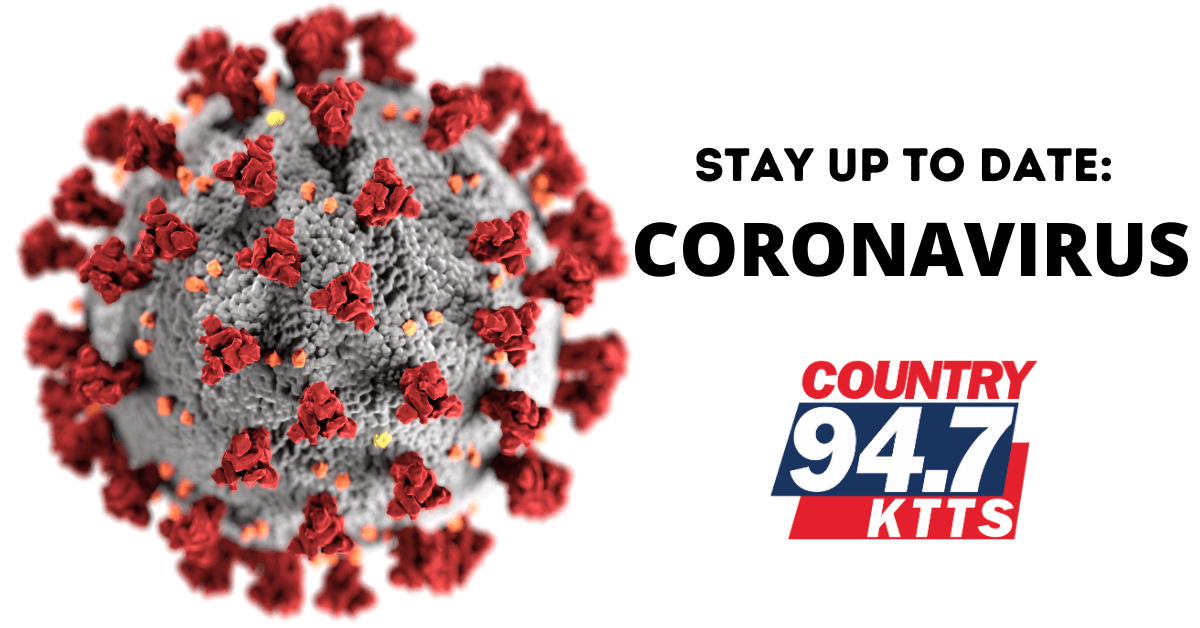 O'FALLON, Mo. (AP) — The number of new Missouri cases of the coronavirus continues to decline, but state officials say wastewater samples indicate the fast-spreading U.K. variant is "widespread" across the state.
The Missouri Department of Health and Senior Services reported 351 newly confirmed cases of COVID-19 and no new deaths.
The first Missouri case of the U.K. variant was confirmed on Feb. 6 in Marion County in northeast Missouri.
It remains the only confirmed case in the state.
But officials say sampling has found the U.K. variant in more than 13 wastewater systems in Missouri.