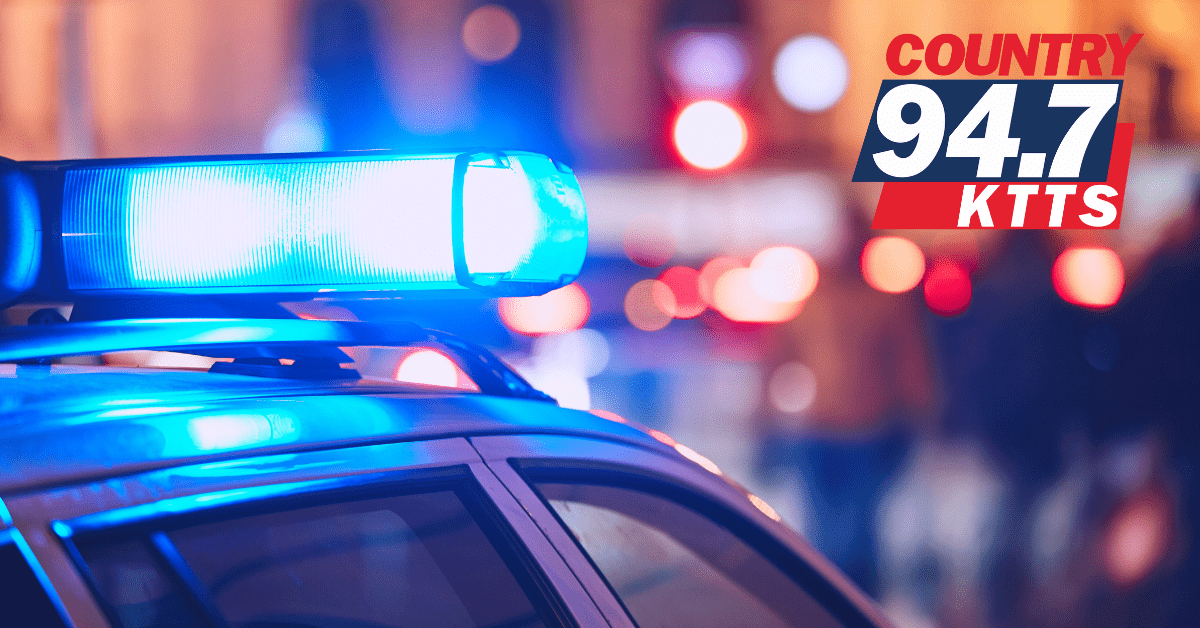 UPDATE: MoDOT says the jacknifed semi at the 57.8 mile marker is no longer slowing down traffic.
Original Story:
Traffic is shut down on I-44 at the 57.8 mile marker because of a jackknifed tractor trailer.
It's blocking both lanes of traffic past the Avilla exit.
Traffic is being diverted at the 57 exit to Highway 96.
UPDATE as of 8 a.m.: All WB I-44 Lanes are OPEN to traffic.

As of 5:30 a.m.: Both WB lanes of I-44 are CLOSED due to a crash near Missouri Route 96 past Exit 57 at #Halltown west of #SGF. Please find alternate routes. pic.twitter.com/uAtvfc6tIh

— MoDOT Southwest (@MoDOT_Southwest) February 17, 2021
Roads across the Ozarks are snow-covered this morning.
Check out the MoDOT Traveler info map before you leave for work.
6:30 AM: Getting ready for your morning commute? Delay your trip if possible, and check road conditions before heading out! If you MUST travel, give yourself plenty of extra time.
Stay warm – temperatures are dangerously low!
Current conditions: https://t.co/u9aDbIBKRZ#MoDOTSW pic.twitter.com/XIeR0ZmSwG

— MoDOT Southwest (@MoDOT_Southwest) February 16, 2021