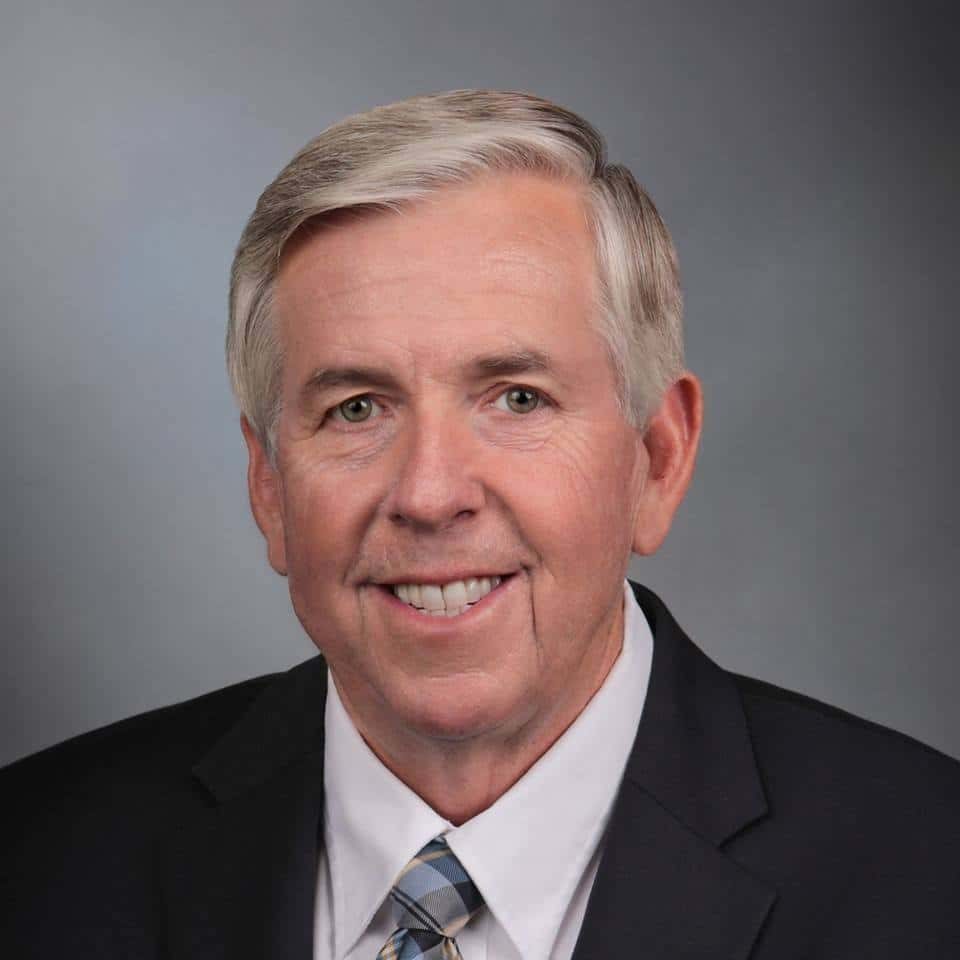 JEFFERSON CITY, Mo. (AP) — Missouri Gov. Mike Parson has approved $324 million to help renters and landlords struggling during the coronavirus pandemic.
Parson on Thursday signed the funding bill into law.
The money comes from a federal program that Congress passed in December.
Both landlords and renters can apply for aid under the program.
Renters can use the money to pay past due rent or to help pay rent for up to a year.
It also covers utility costs like gas, water and electricity.