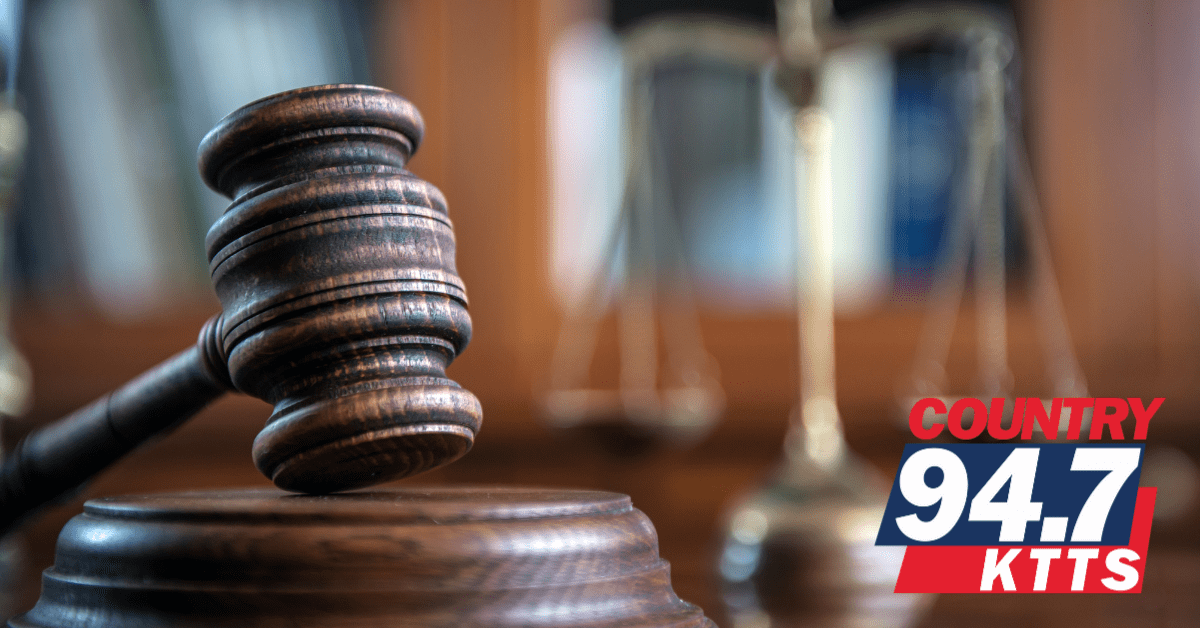 A woman from Marshfield has been charged with a deadly hit-and-run crash last month that killed a pedestrian in Webster County.
Morgan Wright, 26, is charged with leaving the scene of the accident that killed Traten Sherry from Nebraska.
Sherry, 46, worked at a business in the area.
He was walking in the dark on Evergreen Road near I-44 when he was hit around 4:30 a.m. on January 19.
Wright later turned herself in to authorities.