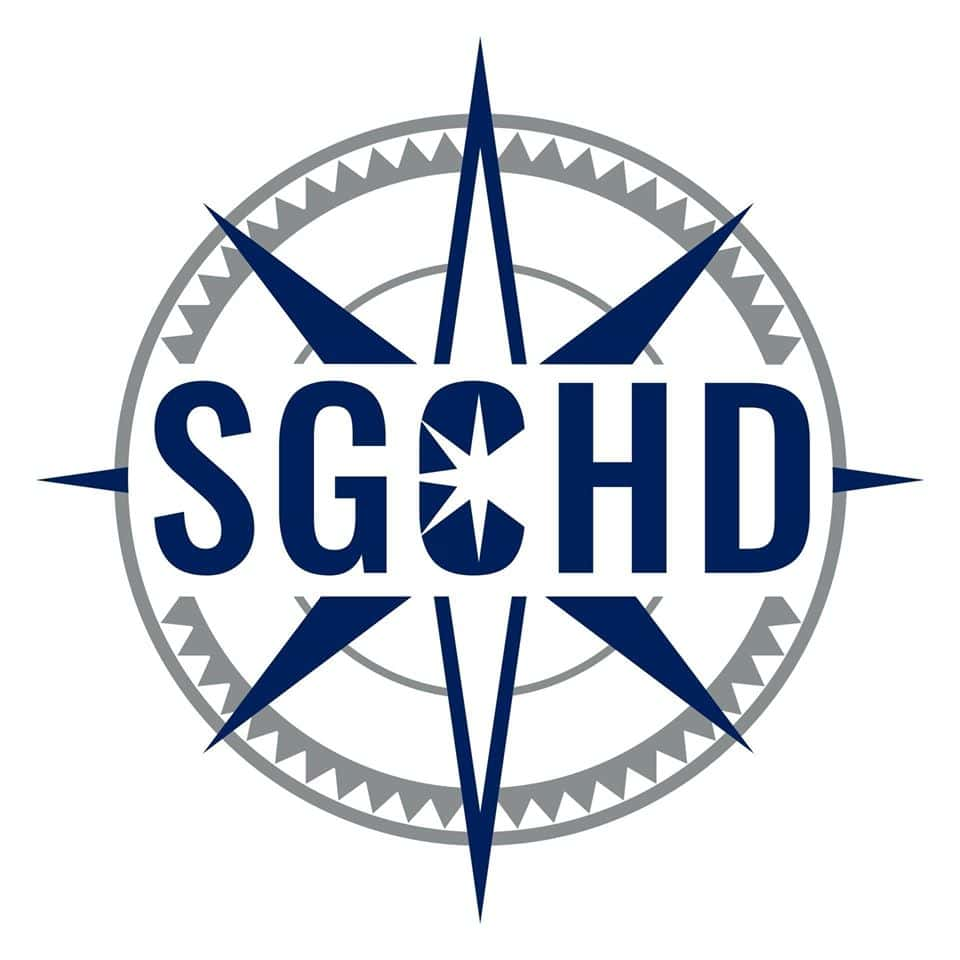 The Springfield-Greene County Health Department is reporting five more people have died from COVID-19.
The latest victims were a man in his 50s, a man in his 70s, a woman in her 70s, a woman in her 80s, and a man in his 90s.
So far in November, 42 people have died from the virus.
196 have died since the pandemic.