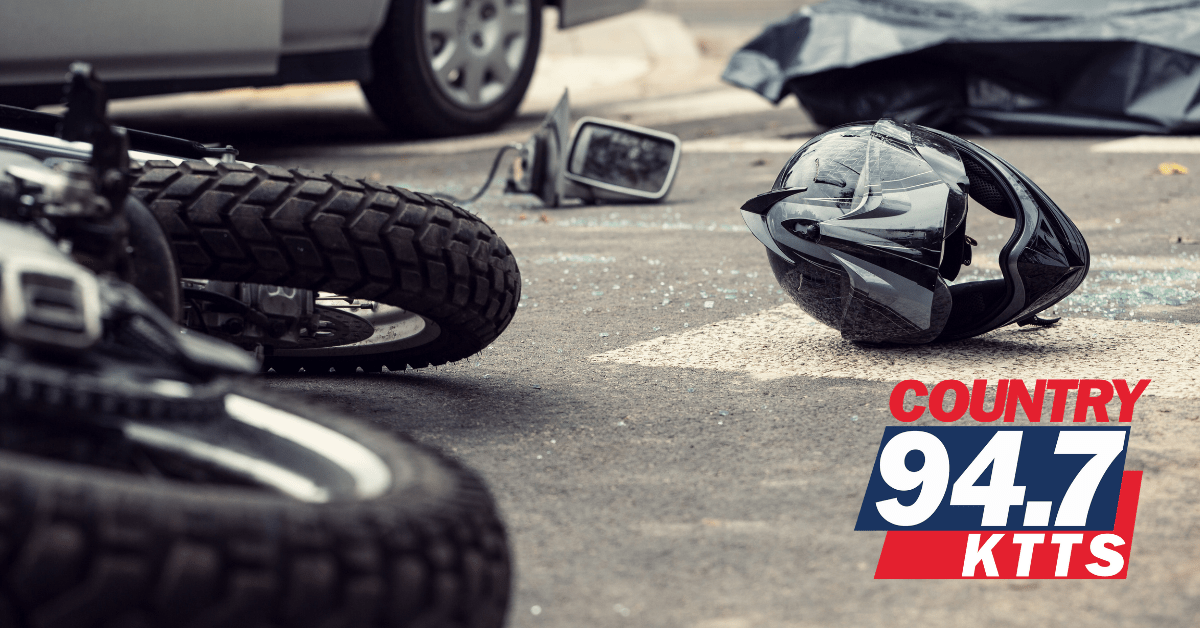 Police have not yet identified a motorcyclist who died after crashing his vehicle into an SUV Monday afternoon near downtown Springfield.
Officers say the wreck happened around 4:30 p.m. at Madison and Campbell when the driver of the motorcycle hit the back of the SUV, then  hit a utility pole.
Police believe speed was a factor.
The driver of the SUV was not injured.