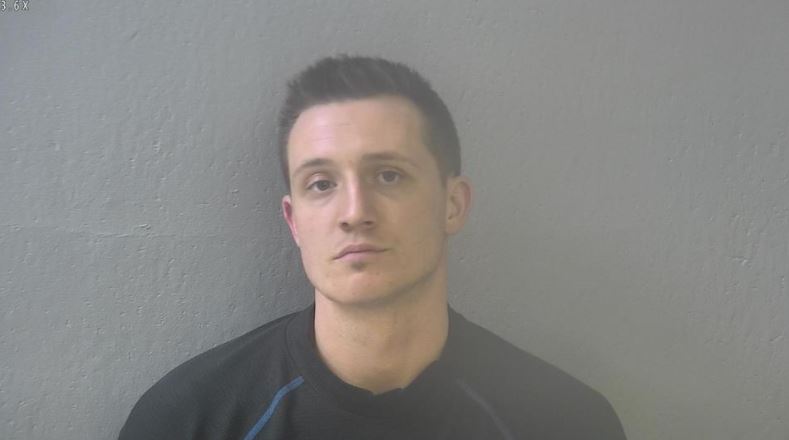 A man charged with manslaughter is now also charged with rape.
Austin Larue, from Springfield, was arrested Wednesday. Larue was out after posting bond over a year ago.
He is charged with first-degree rape, assault, and sexual abuse in connection to an incident that happened on March 15th of 2020.
The next court hearing is on December 9th.
Larue was charged with involuntary manslaughter after his passenger died in a car crash on West Bennett.
Court records say Larue admitted to snorting crushed Xanax before crashing.