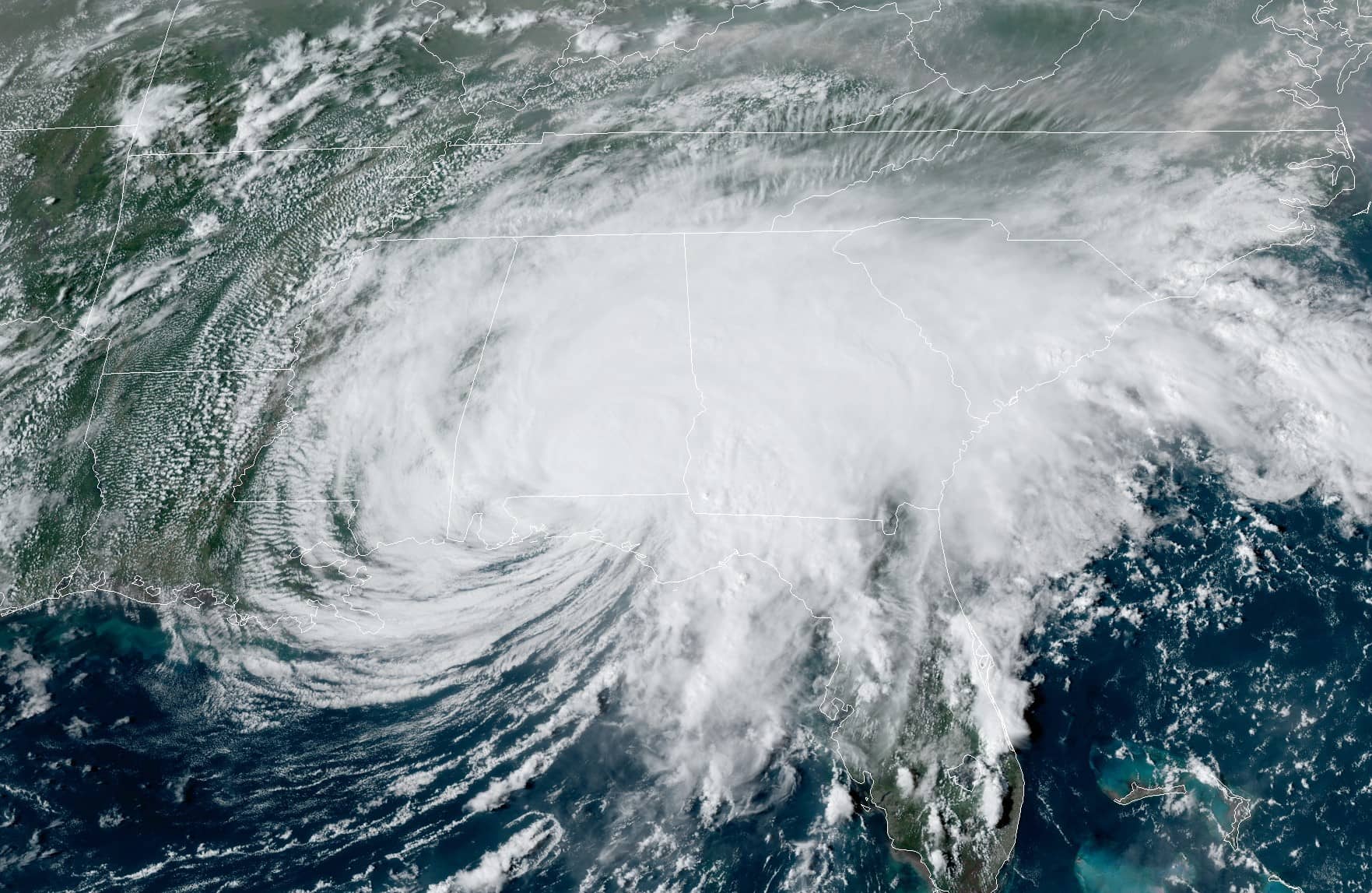 PENSACOLA, Fla. (AP) — Authorities say Hurricane Sally has swamped homes and forced the rescue of close to 400 people in the Pensacola, Florida, area.
The storm blew ashore near the Florida-Alabama line before daybreak Wednesday with 105 mph (165 kph) winds and up to 2 feet of rain.
Now weakened into a tropical storm, it is pushing slowly inland for what could be a slow and disastrous drenching across the Deep South.
Authorities in Pensacola say 200 members of the National Guard will arrive on Thursday.