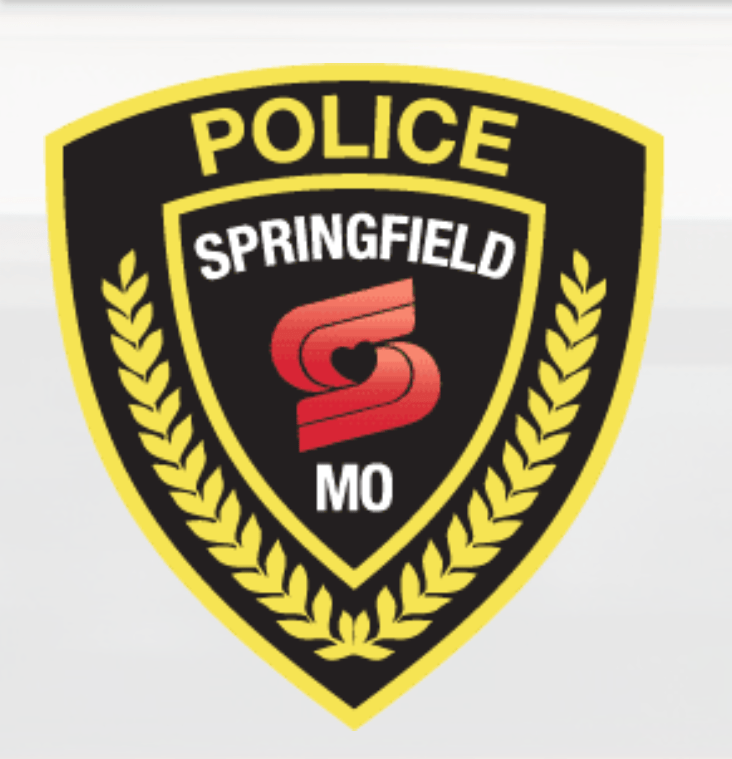 Four people have been arrested after a crashing into the lawn of the York Elementary School on West Nichols Street.
Springfield Police heard a call about gunshots on East Commercial and a description of a suspect vehicle.
Officers spotted a white Dodge Charger that matched the description and attempted to pull it over.
The vehicle fled until it crashed into the front lawn of the York Elementary School.
Four people fled the scene but were shortly arrested. Crime scene tape has been set up at the scene.
Police say shell casings were recovered at the scene of the crash, but there are no reports of gunshots in the area.