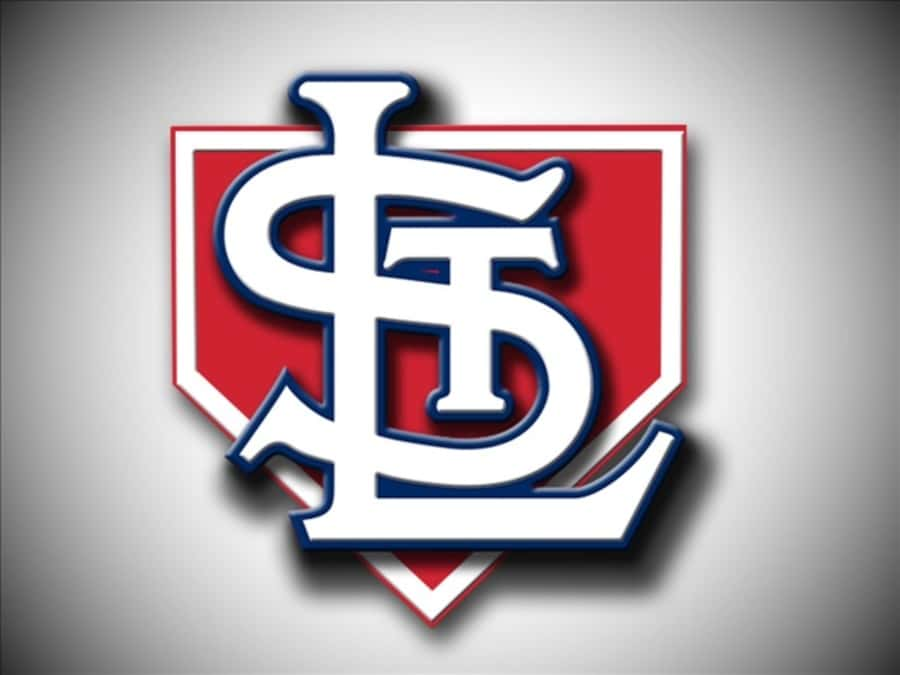 Positive coronavirus tests within the Cardinal's organization has frozen games between them and the Milwaukee Brewers for the second straight day.
Between 4 and 6 new players have tested positive for the coronavirus.
Cardinal players are quarantined within their hotel rooms, and games scheduled for today have been moved to tomorrow.
Two people tested positive Friday morning.