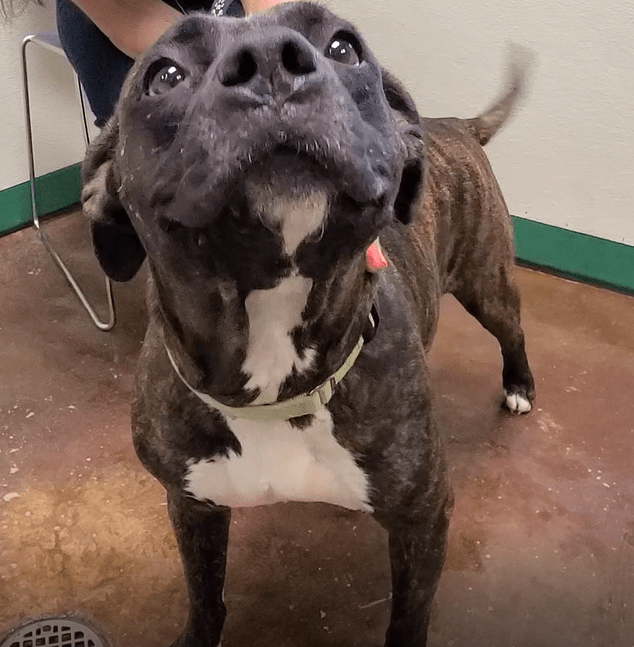 KTTS Rick's Rescue Buddies is presented by our friends at Foreman Mechanical.
Today we have a very special treat! We have TWO special buddies to introduce to you.
First up is China! China is a sweet and beautiful, 3-year old, Pit-mix.
Next we have Chester! Chester is a very handsome and loving, short-haired cat.
China and Chester are looking for a loving and caring, forever home.
For more information on China or Chester visit The Humane Society of Southwest Missouri today, or give them a call at 417-833-2526!